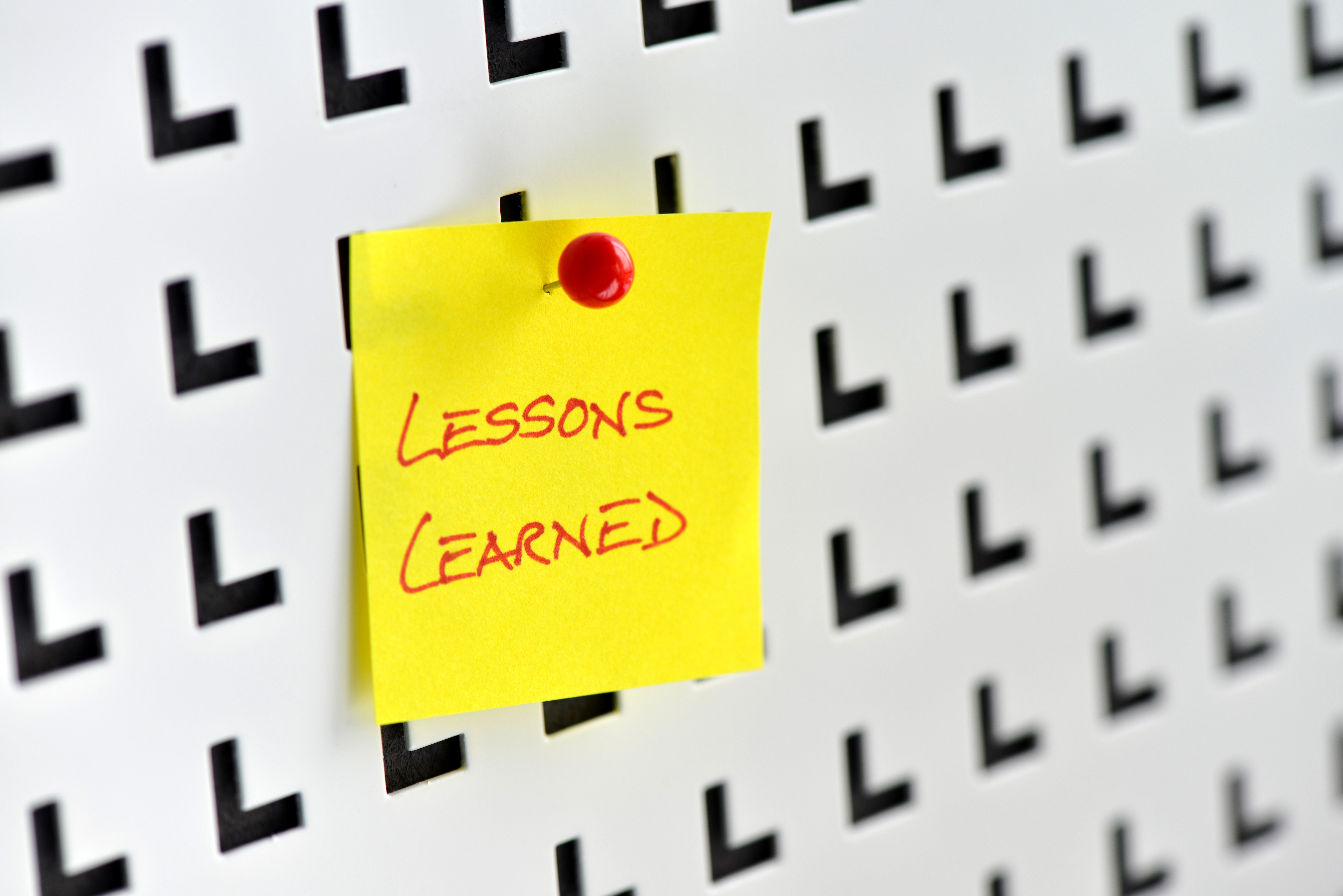 Did you learn your lesson?
Inspection on your project should consist of a combination of quality control and quality assurance. This process is on-going and the end result is a project completed to specification with an acceptable level of quality.
READ MORE
About this blog
Constructive Candor is for our clients. It's our team sharing their knowledge to make your job easier.
Subscribe to Constructive Candor: