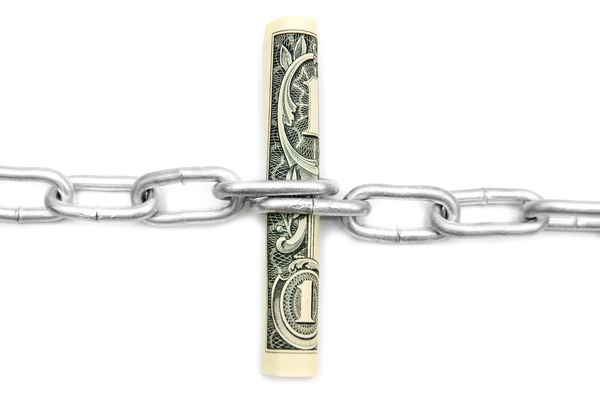 Considering Withholding Contractor Payment? Know the Risks
Most construction contract Owners have been faced with a perceived lack of performance by their contractor, and subsequently been faced with the choice of whether to withhold monthly payment. If the owner is a state or federal government entity, prompt payment laws almost certainly apply. Private contracts are generally exempt from such laws, but not always: states like Vermont have prompt payment laws covering all construction contracts. Check your jurisdiction to confirm.
READ MORE
About this blog
Constructive Candor is for our clients. It's our team sharing their knowledge to make your job easier.
Subscribe to Constructive Candor: