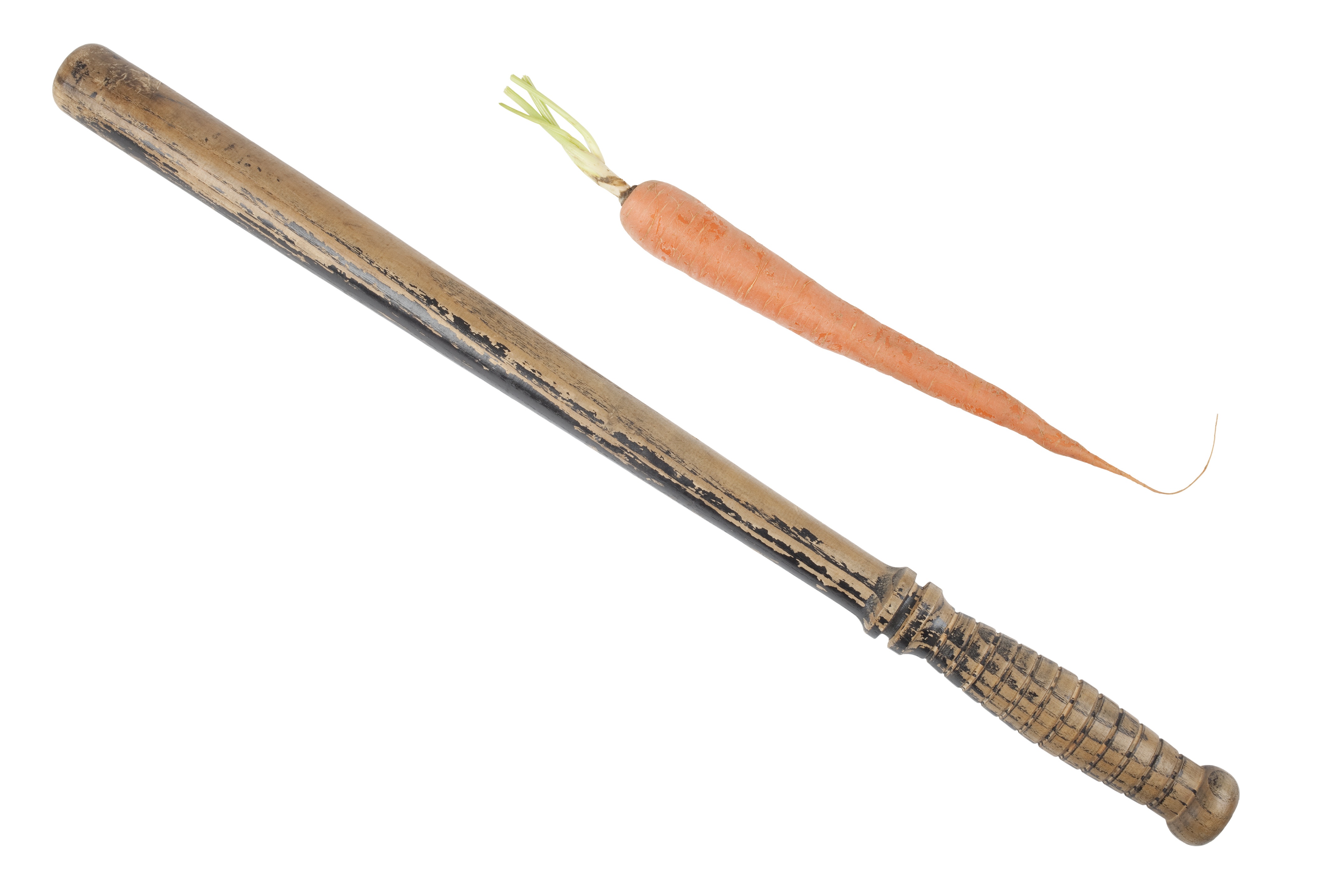 Using Contractor Payment as Carrot and Stick
As a project owner or manager, you need certain types of information from the contractor to ensure your project is on track. Too often, though, the contractor doesn't provide the information you need in a timely fashion (if at all). Before you know it, the project can be off schedule and out of budget. How can you avoid getting caught in this situation?
READ MORE
About this blog
Constructive Candor is for our clients. It's our team sharing their knowledge to make your job easier.
Subscribe to Constructive Candor: