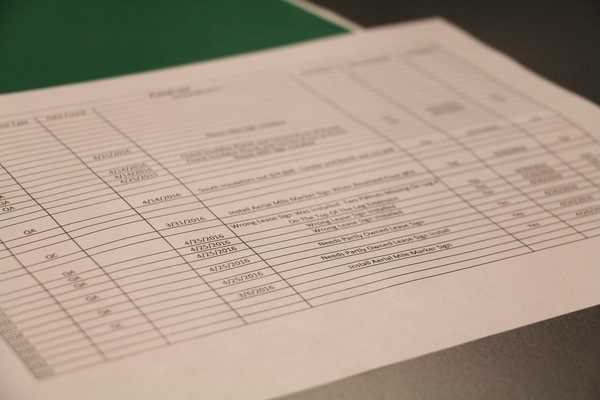 5 Tips for Streamlining the Final Punch List Process
Final closeout is the last hurdle to jump in order to successfully complete a project. But before this milestone can be achieved, owners must ensure the contractor performs the tedious task of completing punch list items. The bad news is that this process can often drag out longer than one might expect. The good news is there are steps you can take to streamline the process.
READ MORE
About this blog
Constructive Candor is for our clients. It's our team sharing their knowledge to make your job easier.
Subscribe to Constructive Candor: