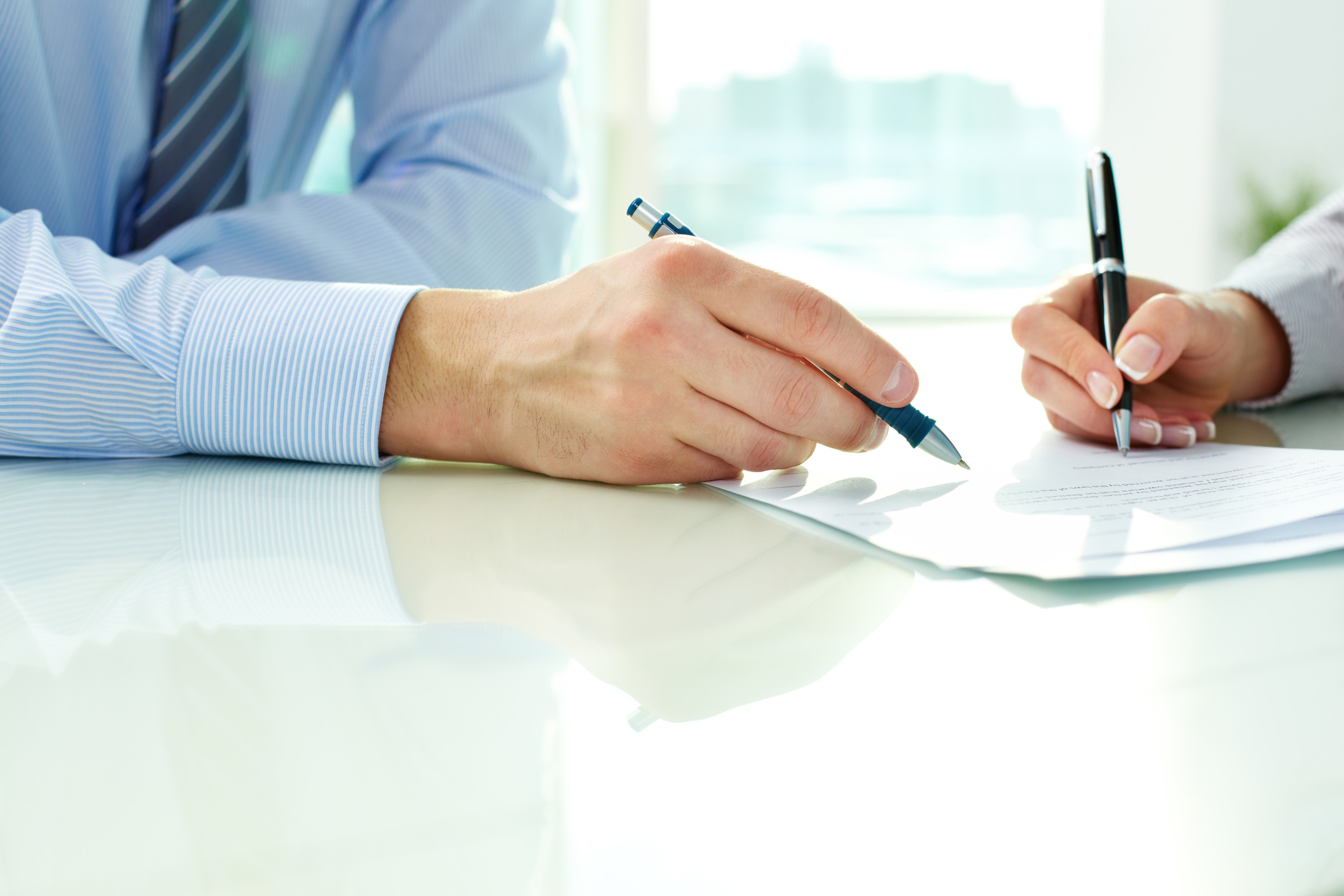 Maximizing the Value of Your Proposal Review Process
You've spent the time and resources to develop a project from design through requesting offers. Don't squander those efforts by shorting yourself during the proposal review process. Contractors have taken the time to carefully read your request for offers (RFO) and to put together a package that details how they are the best fit for your project.
READ MORE
About this blog
Constructive Candor is for our clients. It's our team sharing their knowledge to make your job easier.
Subscribe to Constructive Candor: