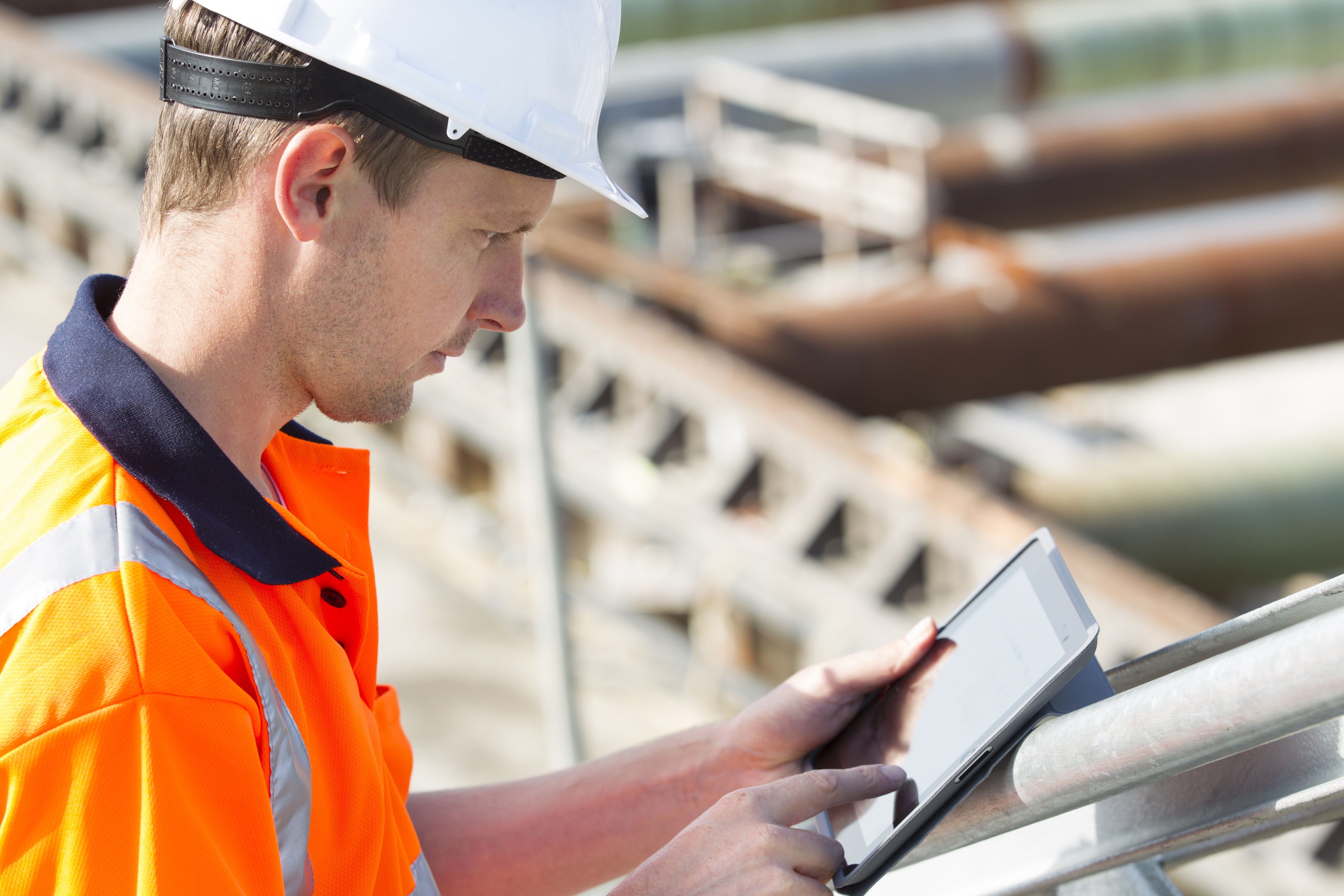 Communicate Better with Construction Software
Good communication is often a topic of discussion when it comes to safety and/or quality, as poor or insufficient communication can lead to serious problems. When performing a root cause analysis for a safety incident or non-conformance item discovered during a quality inspection, it's not unusual to discover poor communication as a root cause or contributing factor.

READ MORE
About this blog
Constructive Candor is for our clients. It's our team sharing their knowledge to make your job easier.
Subscribe to Constructive Candor: