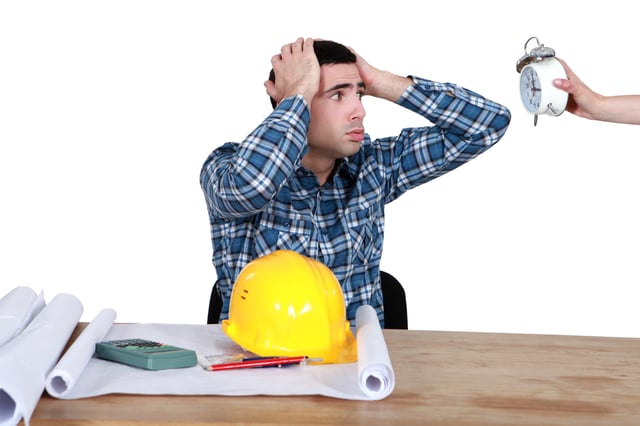 Substitution requests can occur for multiple reasons on a project, often adding workload at a time when the project team is already stretched thin. While some requests ultimately benefit the project, others can lead to delays, extra costs, and even approval of inferior products to avoid delaying the project.
Architects and engineers can help minimize the negative impacts of substitution requests by ensuring products specified are readily commercially available. This is especially true for any items that could have long lead times associated with a substitution.
Other low-hanging fruit are products that have been copy / pasted from older specifications and sole source products. If it's been a few years since a particular product has been used in a specification, it's probably worth verifying availability. Sole source items should always be verified since lack of availability will always cause a substitution request.
If possible, consider adding multiple product options to increase the odds that at least one is readily commercially available at the time the contractor provides material submittals for approval. A little extra effort ensuring product availability may save a big headache once construction gets underway!
Photo credit: Adobe/auremar