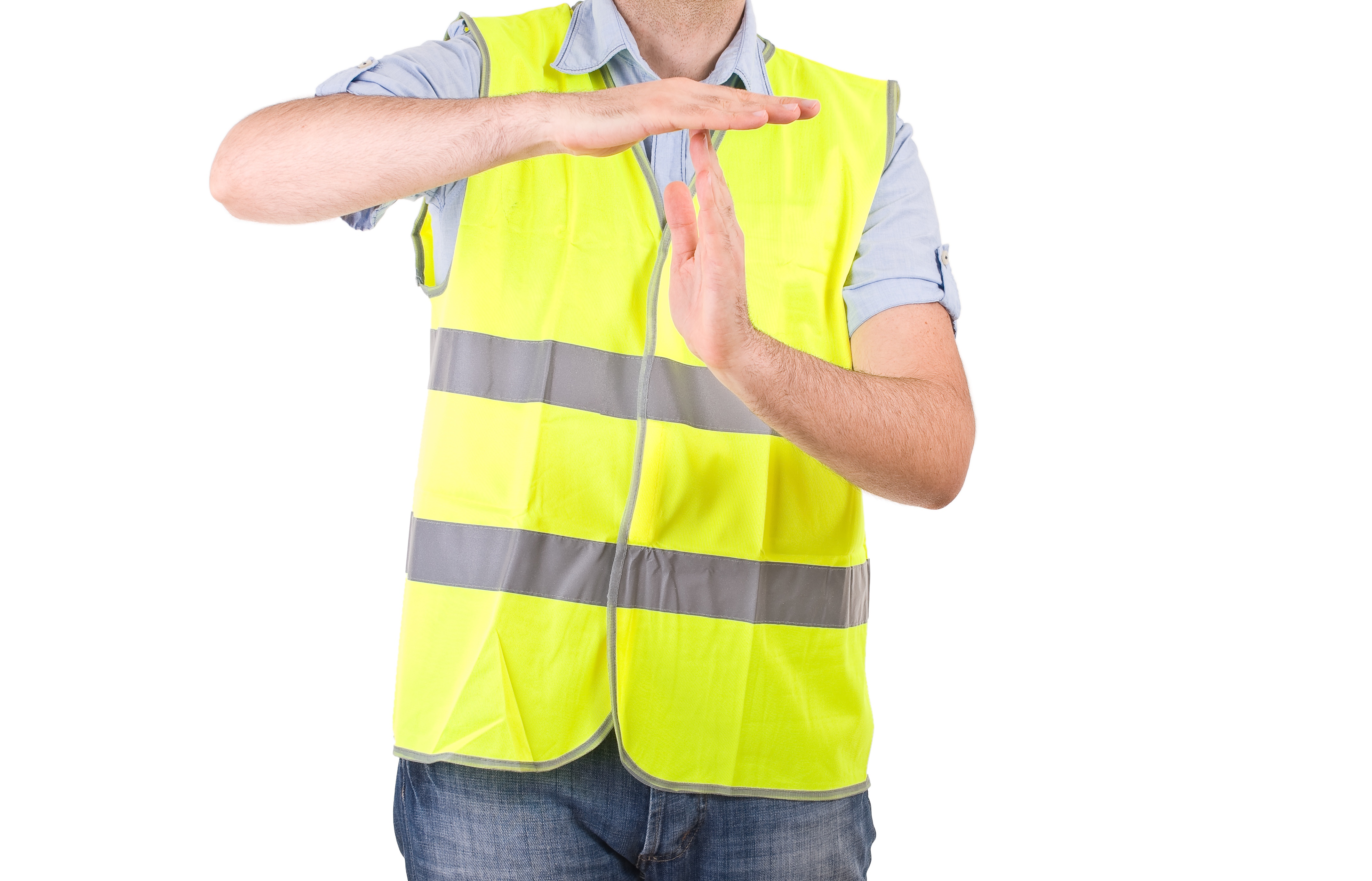 A "Stop Work" Moment
You just got off the phone with your project superintendent. It wasn't a good call. He phoned to tell you that a dump truck just tore out an overhead distribution line while backing up with the dump bed raised. The spotter who was assisting the dump truck driver hadn't noticed the overhead hazard.
Unfortunately, a few of the other workers on the site did see the hazard but didn't say anything. They assumed the operator of the dump truck or the spotter would catch it so they didn't speak up. Now you have to add these additional costs and delays to your project. What could you have done differently to help prevent this incident? How about instituting a Stop Work Authority policy?
READ MORE
About this blog
Constructive Candor is for our clients. It's our team sharing their knowledge to make your job easier.
Subscribe to Constructive Candor: