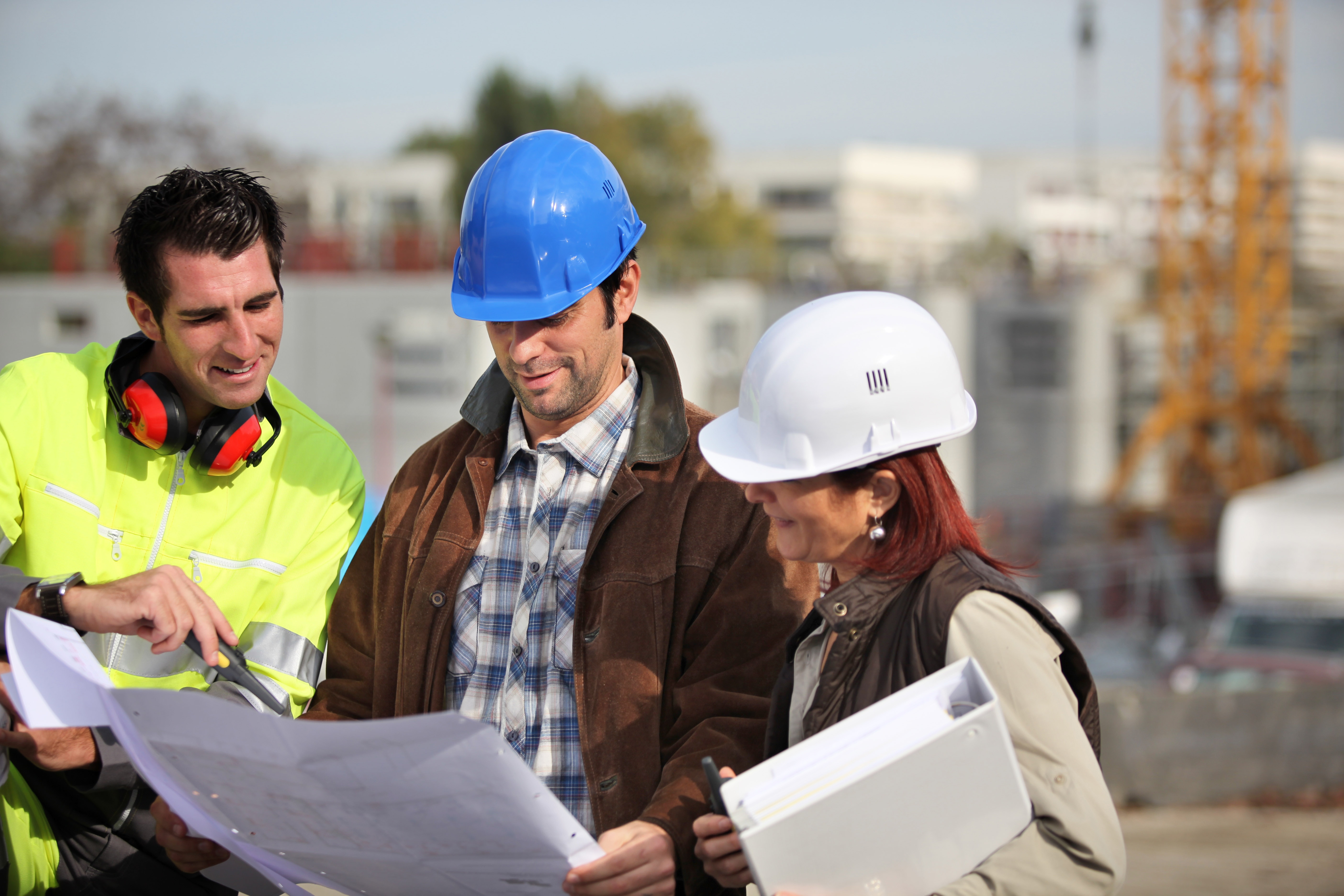 Who's Watching the Subcontractor?
We see high-voltage construction occurring all around us, maintaining the fabric of our electrically dependent, technological society. On large infrastructure projects which upgrade our electrical systems, it's common to have several subcontractors in addition to a primary contractor in order to perform work in the short window of time allotted. On complex or specialized projects, it is safer to assume that not all onsite personnel or subcontractors are aware of immediate hazards on a project. With so many individuals involved on projects of this magnitude, who's watching the subcontractor?
READ MORE
About this blog
Constructive Candor is for our clients. It's our team sharing their knowledge to make your job easier.
Subscribe to Constructive Candor: