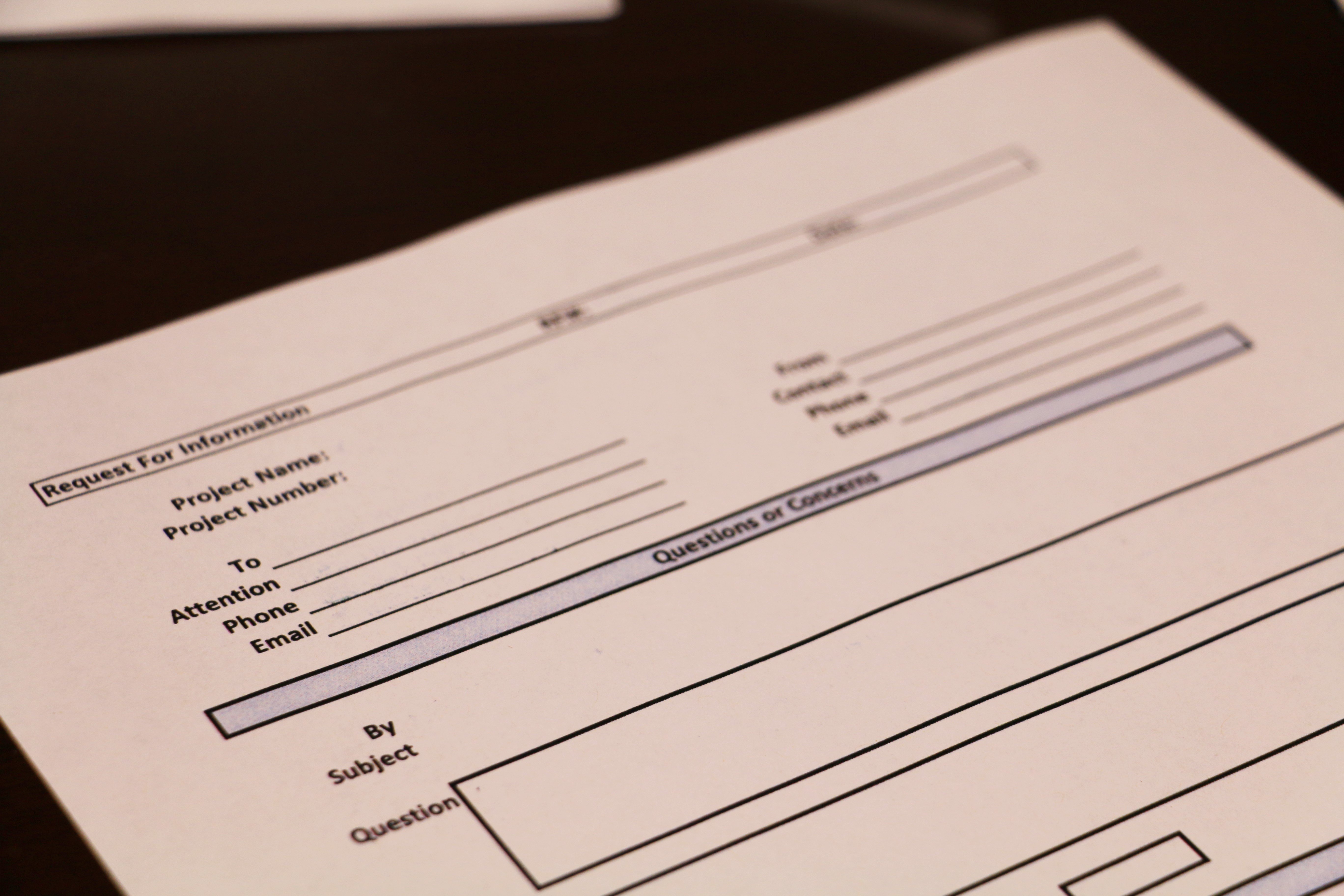 No Simple Answer: Tips for Responding to an RFI
In the Transmission and Distribution construction industry, communication is key for the success of any project. One essential way we communicate is by a document called a Request for Information, or RFI. This document is used to formally request and answer important questions that come up during a project.
READ MORE
About this blog
Constructive Candor is for our clients. It's our team sharing their knowledge to make your job easier.
Subscribe to Constructive Candor: