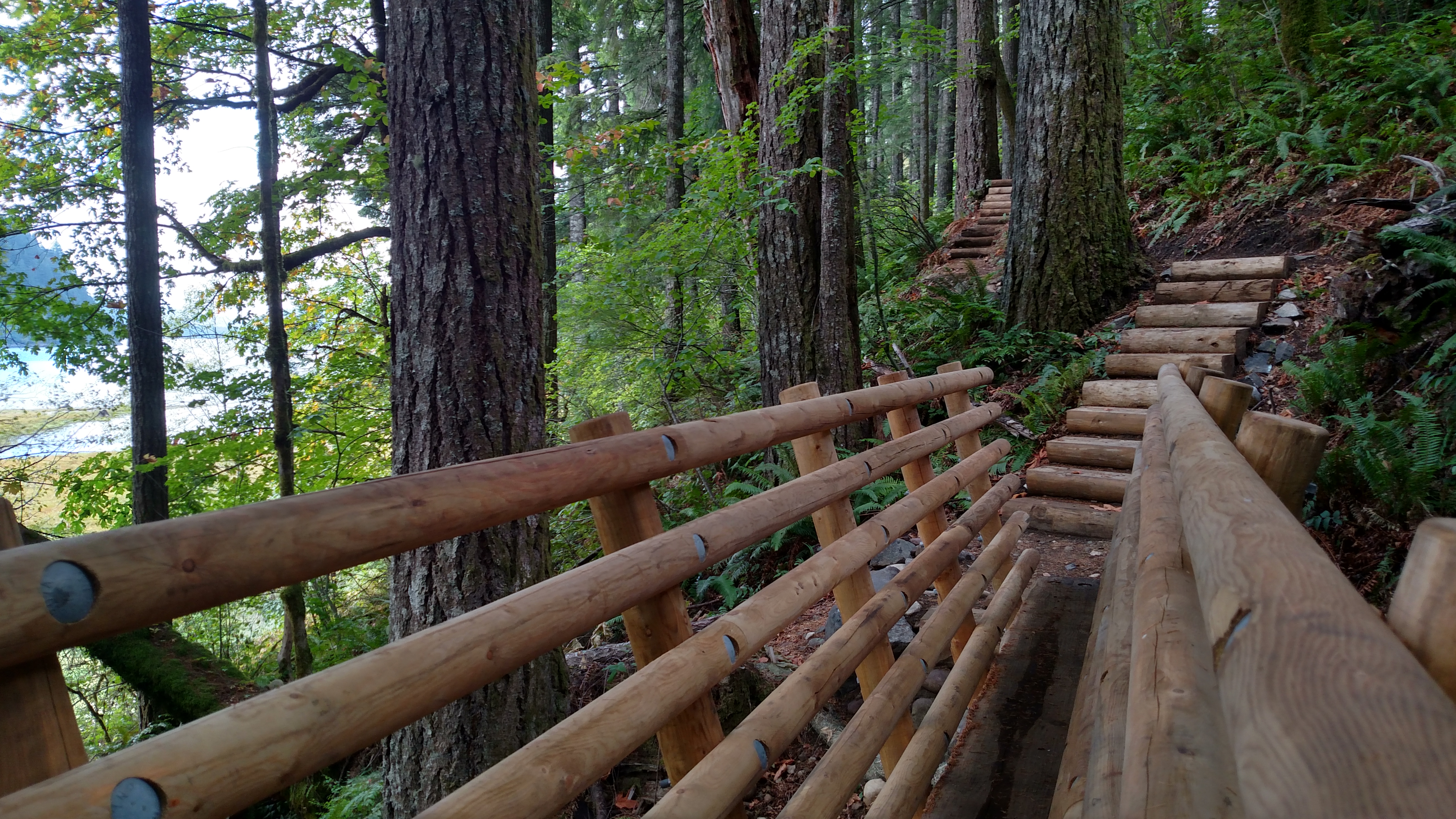 Top 3 Reasons to Add USFS Standards to Your Toolkit
When planning your trail system, do the environmental constraints and permitting challenges bog you down?
When planning and designing for backcountry trails there are many constraints that one can encounter. These include unstable soils, stream and spring crossings, steep slopes, and critical areas, just to name a few. While being burdensome, there is always a solution and we should lean on our Federal Agencies to make your life easier and provide a solution.
READ MORE
About this blog
Constructive Candor is for our clients. It's our team sharing their knowledge to make your job easier.
Subscribe to Constructive Candor: