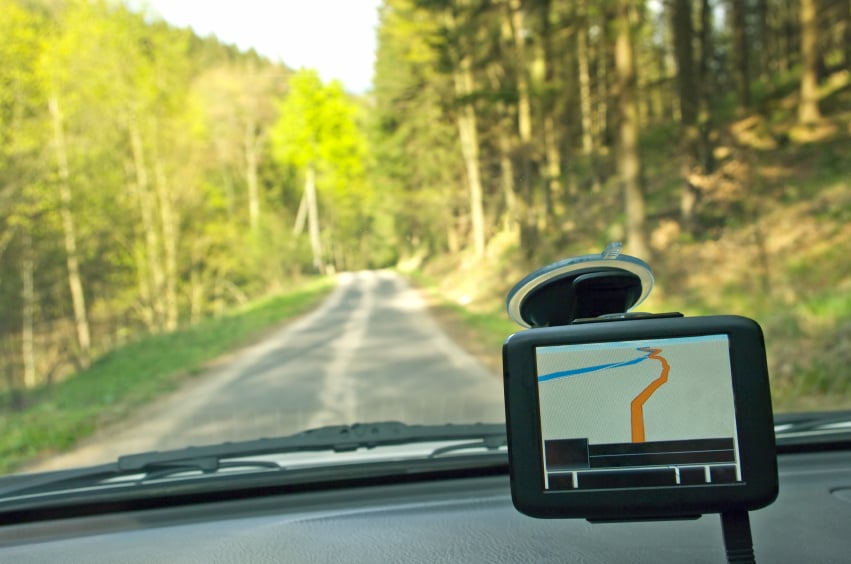 The Value of Master Planning
Are you contemplating expansion or new development of your institution or facility? This can be a complicated effort and I'd like to share with you a few benefits of undertaking a master planning process as an invaluable step in making your growth a reality and less of a headache.
A master plan is more than just a pretty picture. It is like a roadmap, or GPS, charting the course from the current status of your facility, and routing your aspirations and needs so that you arrive at your final location successfully. The following are 4 tips that are just a few planning tools I suggest to help guide you through the journey.
Tip #1: Confirm your FInal Destination - Setting Yourself Up for Success
READ MORE
About this blog
Constructive Candor is for our clients. It's our team sharing their knowledge to make your job easier.
Subscribe to Constructive Candor: