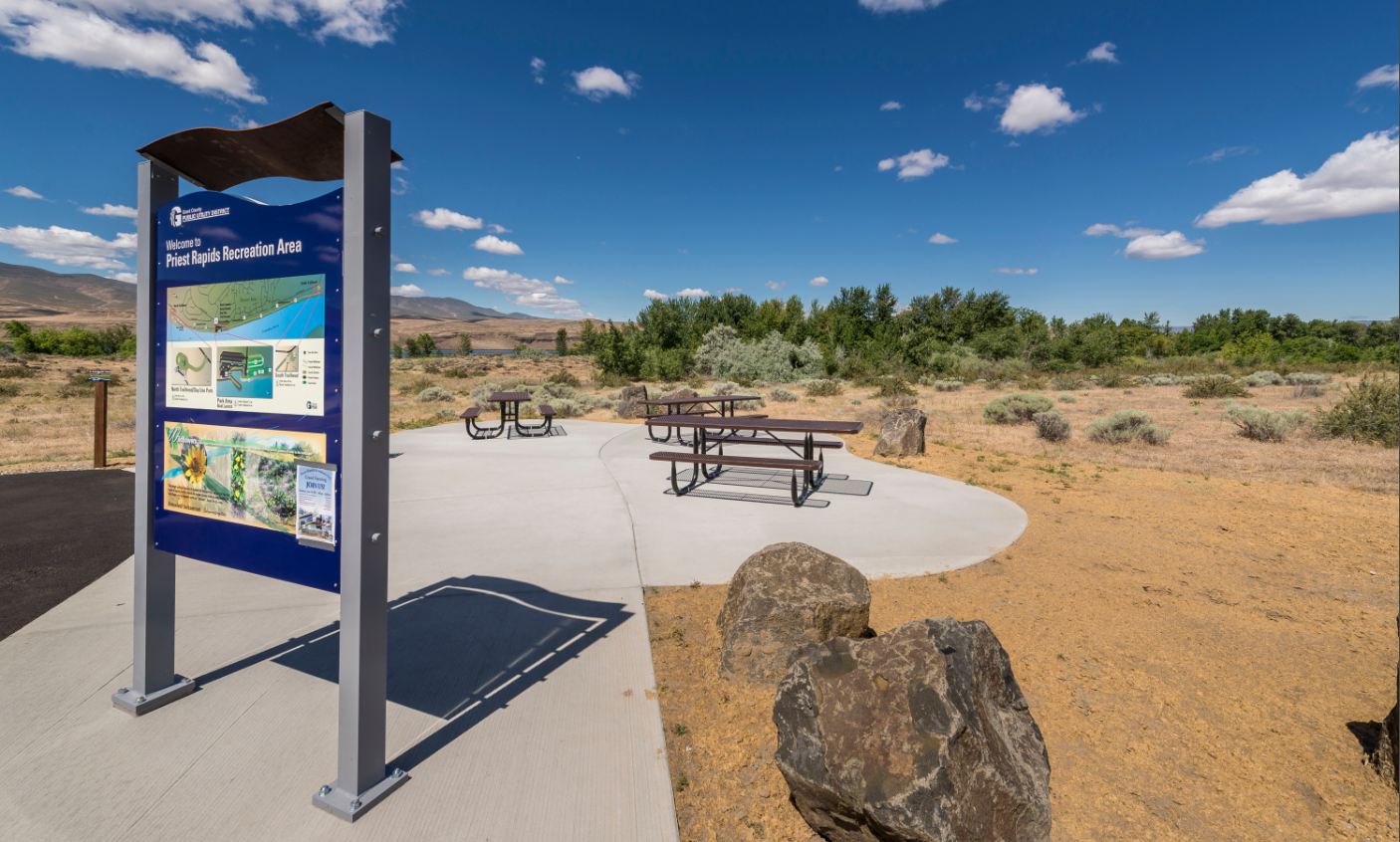 Understanding Recreation Facility Maintenance is the First Step of Design
Long term maintenance needs and costs are often overlooked when designing recreation facilities. Prior to starting design work, you should evaluate maintenance budgets and capabilities. We see facilities that require labor intensive maintenance (extensive mowing, watering) and the use of harmful chemicals to keep the landscape healthy. This approach costs money and has detrimental environmental impacts that can and should be avoided.
READ MORE
About this blog
Constructive Candor is for our clients. It's our team sharing their knowledge to make your job easier.
Subscribe to Constructive Candor: