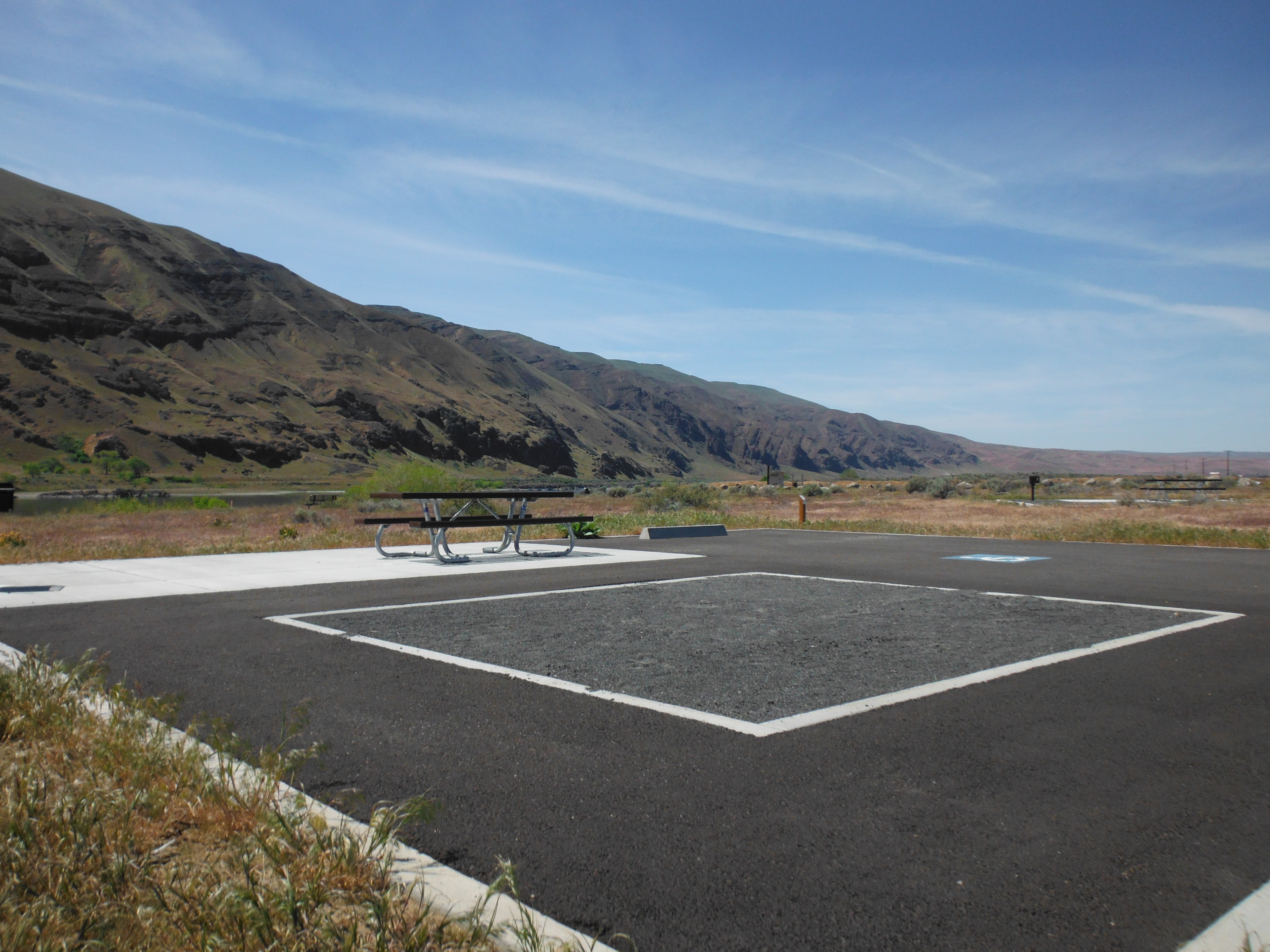 ADA Compliance: Is Your Campsite Fully Inclusive?
Many agencies may feel a little overwhelmed when they first look at their aging campgrounds and are told to bring them up to current ADA regulations. You want to maintain the natural character of the campground without turning it into a concrete jungle. After all, the natural environment is why the public has been coming there for years. So, where do you start?
READ MORE
About this blog
Constructive Candor is for our clients. It's our team sharing their knowledge to make your job easier.
Subscribe to Constructive Candor: