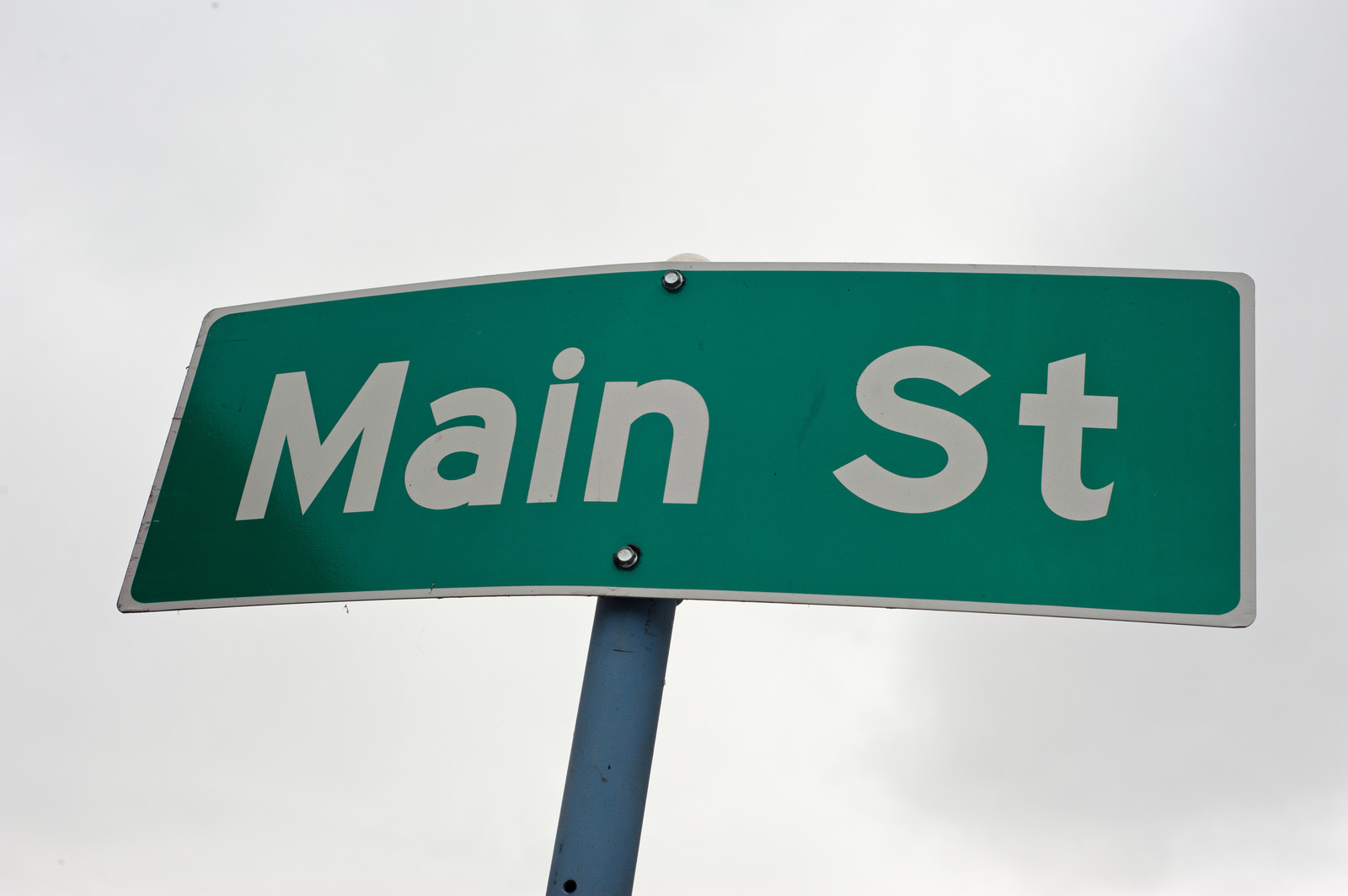 Can Complete Streets and Freight Mobility Coexist?: The Evolution of Main Street
We've all experienced it, driving along a highway at 55mph when the speed suddenly drops to 25mph and you've arrived at Any Town, America. This town may be a tourist destination or just another blink along your route, but while there you will surely find some form of shopping, restaurants, and entertainment along the way to entice you to stop, visit, and spend. This is because we built our communities around transportation routes starting with wagon trails, then railroads, followed by streets and highways.
READ MORE
About this blog
Constructive Candor is for our clients. It's our team sharing their knowledge to make your job easier.
Subscribe to Constructive Candor: