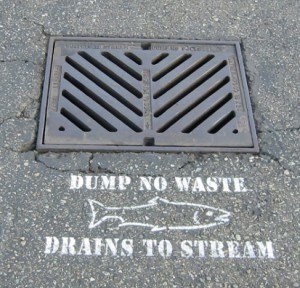 Low Impact Development 101: The Source of Stormwater Pollution
Welcome to Low Impact Development 101! Over the course of this series we will illuminate the primary source and effects of stormwater pollution, and we will conclude by offering some LID solutions to treat polluted runoff. This series is meant for everyone – not just engineers – so please share it in order to help educate as many people as possible about this challenge and how LID measures can be used to address it.
READ MORE
About this blog
Constructive Candor is for our clients. It's our team sharing their knowledge to make your job easier.
Subscribe to Constructive Candor: