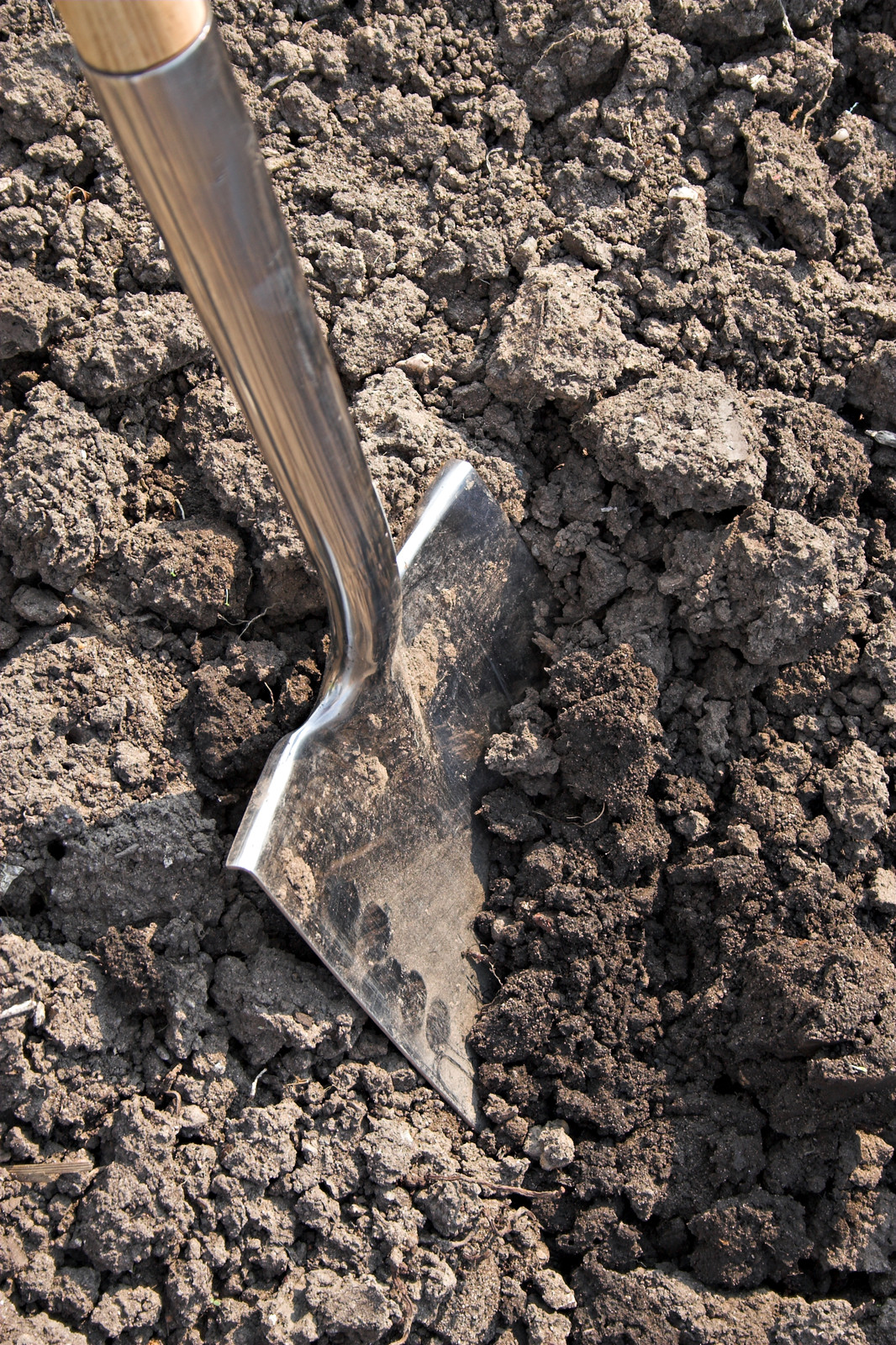 The Eight Traits of Successful Developers: Traits #1 and #2
In my 25 years of land development consulting I've had the opportunity to work with a wide variety of developers, from small first timers trying to develop the family farm to large institutional developers with dozens of active projects around the country. Within this wide range of developers there are many unfortunate stories of failures, bad projects, and sometimes financial ruin.
READ MORE
About this blog
Constructive Candor is for our clients. It's our team sharing their knowledge to make your job easier.
Subscribe to Constructive Candor: