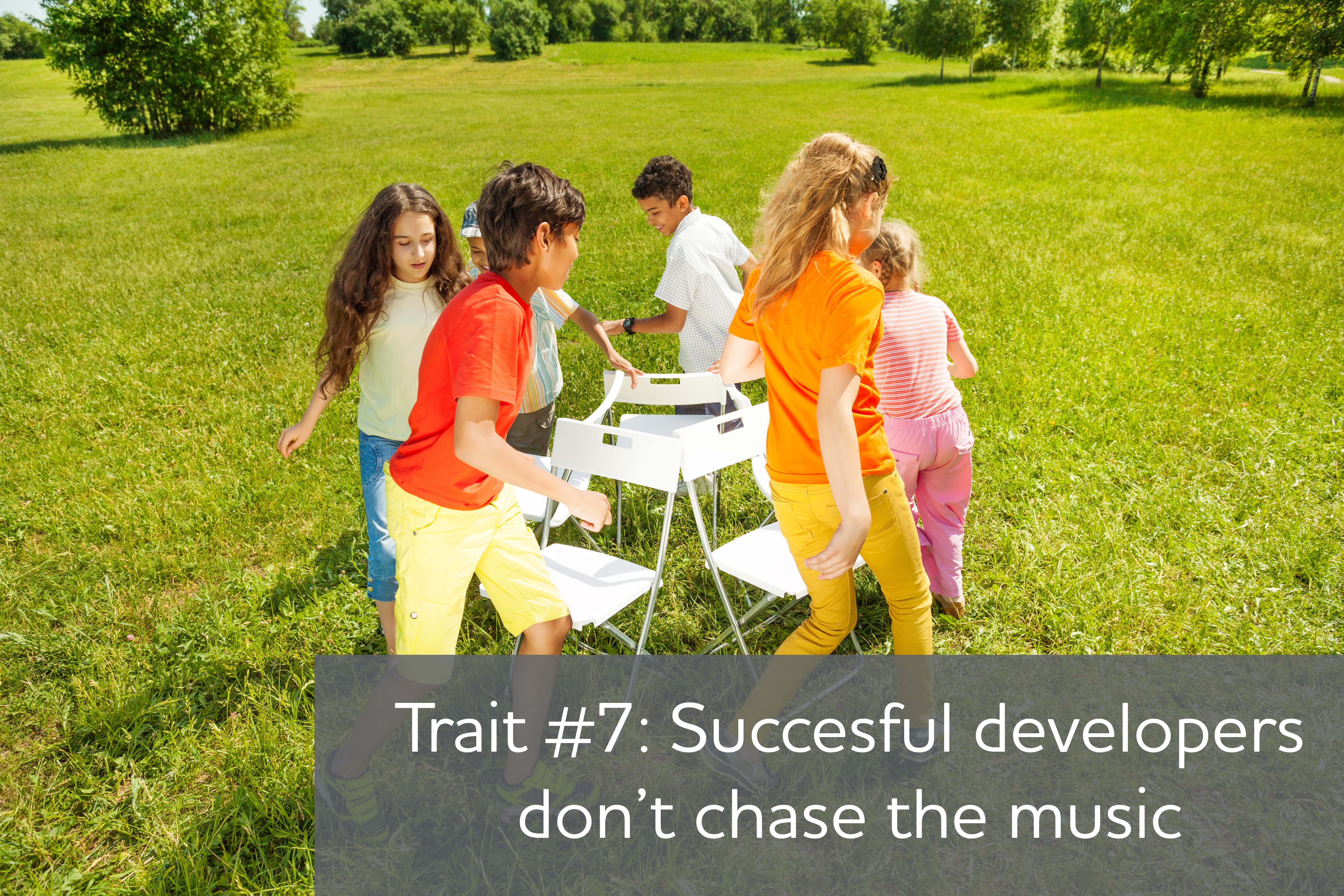 The Eight Traits of Successful Developers: Trait #7
Don't you wish you could time the stock market to sell at the peak? Doesn't everyone want to know when to get off the rollercoaster before the next freefall so we can maximize our return on investment? That's the dream, to predict the market, and developers are no different when it comes to the land development market. Well, most developers are no different.
READ MORE
About this blog
Constructive Candor is for our clients. It's our team sharing their knowledge to make your job easier.
Subscribe to Constructive Candor: