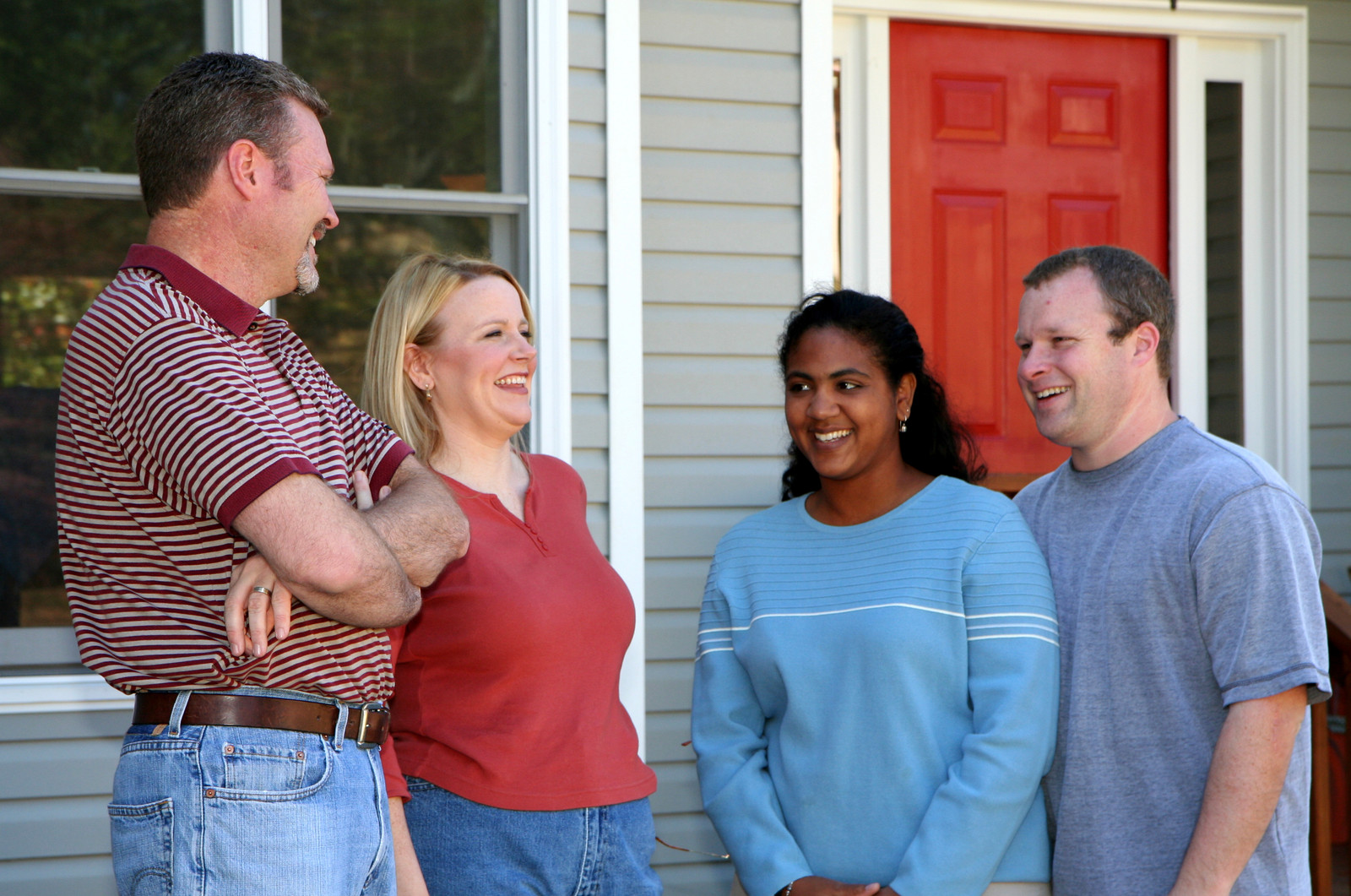 Won't You Be My Neighbor? Tips for Encouraging Homeowner Association Engagement
As a residential land developer, activating the Homeowner Association (HOA) and handing over responsibility for the Covenants, Conditions, and Restrictions (CC&Rs) to it is a big step. On the plus side, it means your project is well-advanced, and it's also one less thing on your plate. On the down side, you've made a tremendous investment in the project and may be nervous about how effective the HOA will be at maintaining your vision.
READ MORE
About this blog
Constructive Candor is for our clients. It's our team sharing their knowledge to make your job easier.
Subscribe to Constructive Candor: