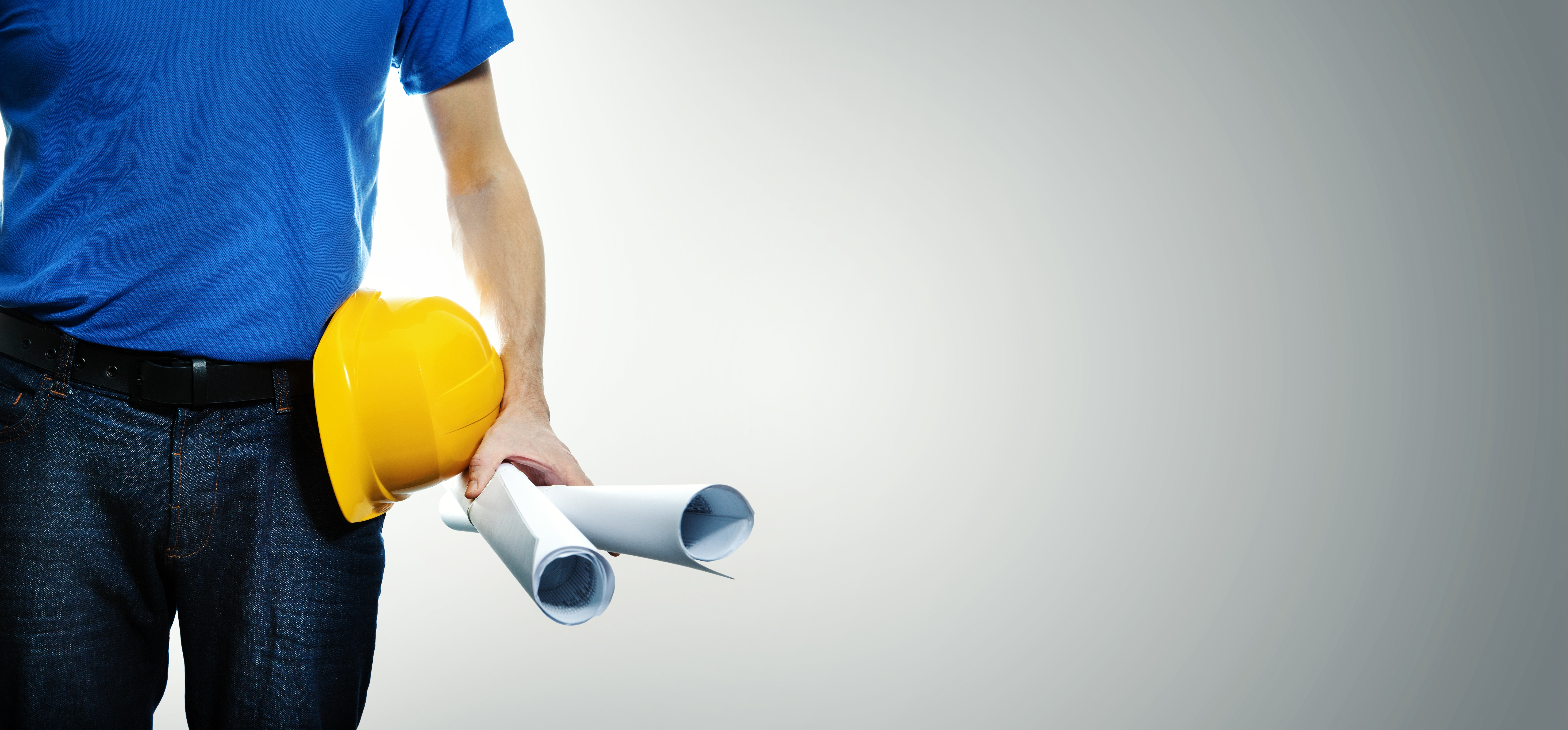 A Solution for Faster Project Closeout
You're pushing for project completion, but that long punch list just isn't getting done fast enough. Sound familiar? Drawn-out project closeout costs you time and money. Often, this is caused by reassignment of contractor resources to their next project or difficulties scheduling with subcontractors. Expedited project closeout can be achieved by tracking and communicating project deficiencies in real time using an open issues log.
READ MORE
About this blog
Constructive Candor is for our clients. It's our team sharing their knowledge to make your job easier.
Subscribe to Constructive Candor: