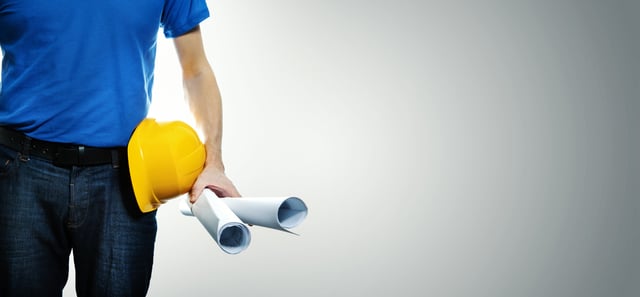 You're pushing for project completion, but that long punch list just isn't getting done fast enough. Sound familiar? Drawn-out project closeout costs you time and money. Often, this is caused by reassignment of contractor resources to their next project or difficulties scheduling with subcontractors. Expedited project closeout can be achieved by tracking and communicating project deficiencies in real time using an open issues log.
An open issues log is similar to a punch list, but is created at the beginning of the project and maintained throughout. When your QA/QC team identifies work requiring correction, it's added to the open issues log. Information typically includes a description of the nature and location of the deficiency, the date, the person who identified it, photographs, and references to related specifications or drawings. The log is then reviewed with your team at construction progress meetings where questions or concerns can be discussed and resolution status tracked for increased accountability. Saving the log on an FTP site or cloud based construction project management software provides easy access for everyone involved.
The log provides timely notification and clear expectations to your contractor, allowing them to more efficiently incorporate corrective work into the overall project schedule. This is particularly beneficial when the corrective work involves a subcontractor who may be difficult to get back to the site once they have demobilized.
An open issues log can save your contractor time and money, providing incentive to address deficiencies as they are identified. Addressing deficiencies in real time shortens that long punch list and helps expedite project closeout.
Photo credit: Adobe/ronstik