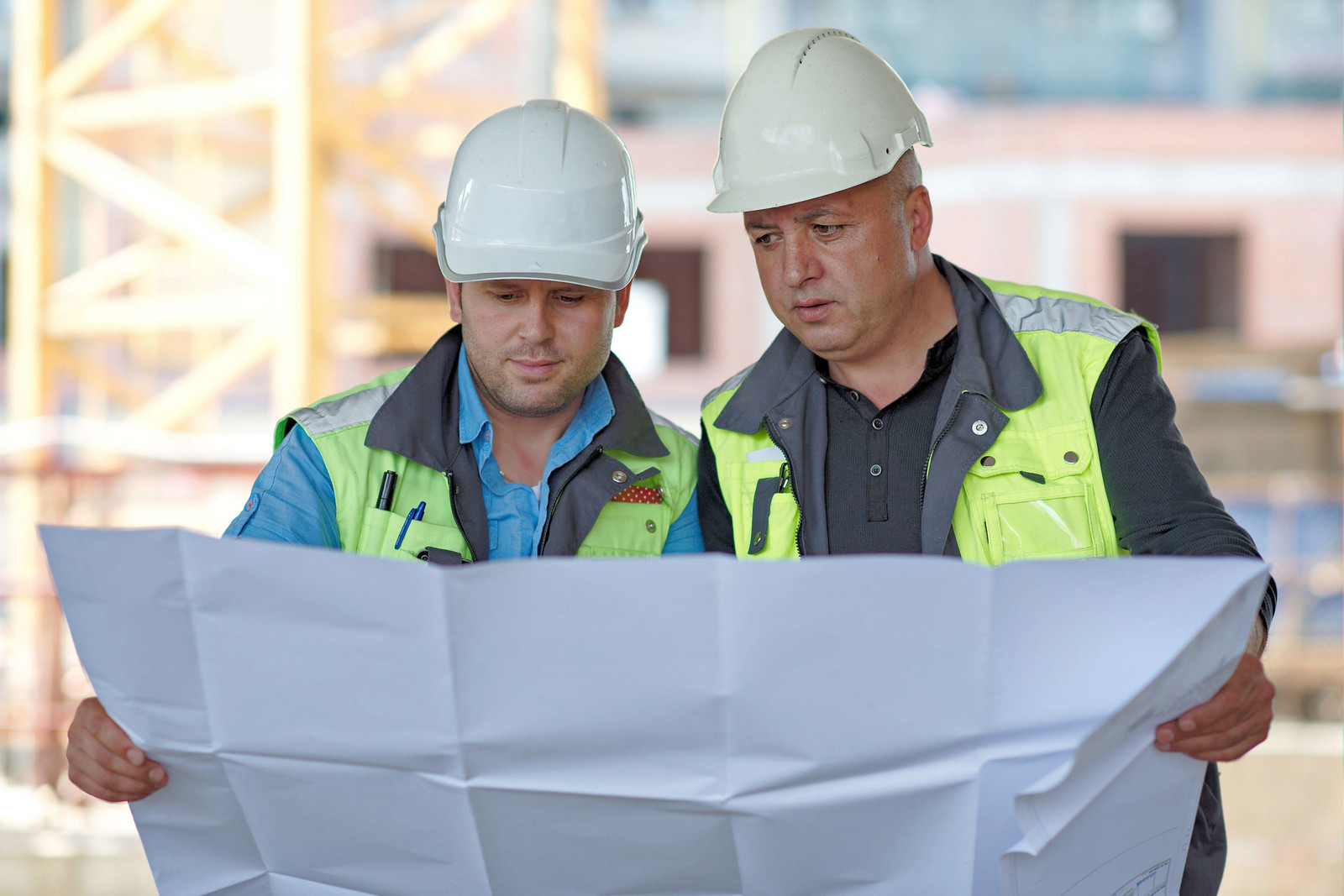 Who's Inspecting Your Project? Why Less Experience can be Better
The quality process on construction projects generally consists of Quality Control (owned and executed by the construction contractors) and Quality Assurance (performed by the owner or owner's representative). As the owner, the one piece of the quality process you have the most control over is Quality Assurance. If you've experienced results that were less than what you were hoping for, I suggest taking a closer look at how Quality Assurance is being executed and, more specifically, who is executing it.
READ MORE
About this blog
Constructive Candor is for our clients. It's our team sharing their knowledge to make your job easier.
Subscribe to Constructive Candor: