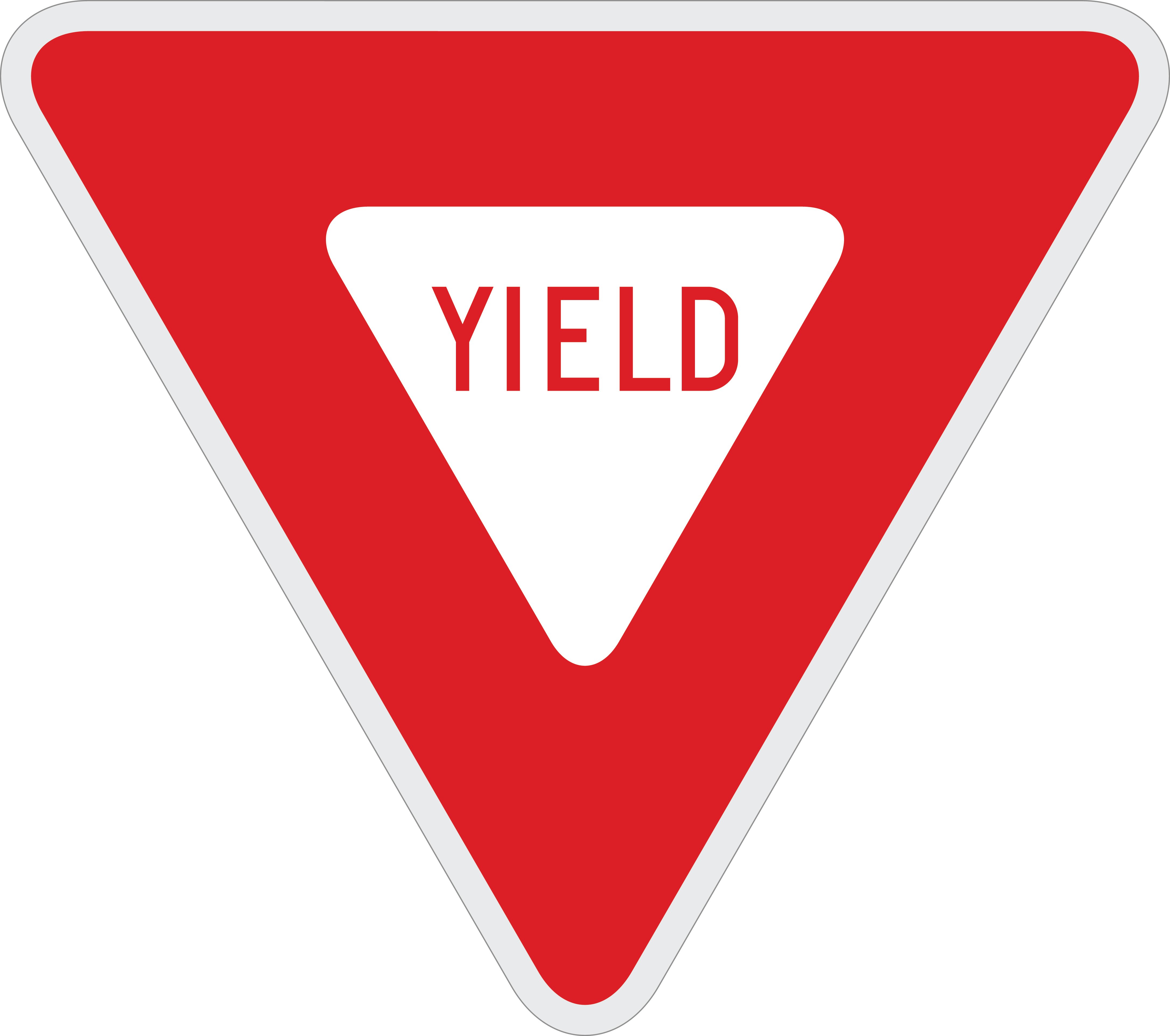 The Secret to Roundabouts is Triangular
Two of the biggest benefits of roundabouts over traditional intersections are 1) reduced delay to traffic, and 2) improved safety through less severe crashes. And while the shape we most often associate with roundabouts is the circle, these two benefits can be attributed to another shape...the triangle.
READ MORE
About this blog
Constructive Candor is for our clients. It's our team sharing their knowledge to make your job easier.
Subscribe to Constructive Candor: