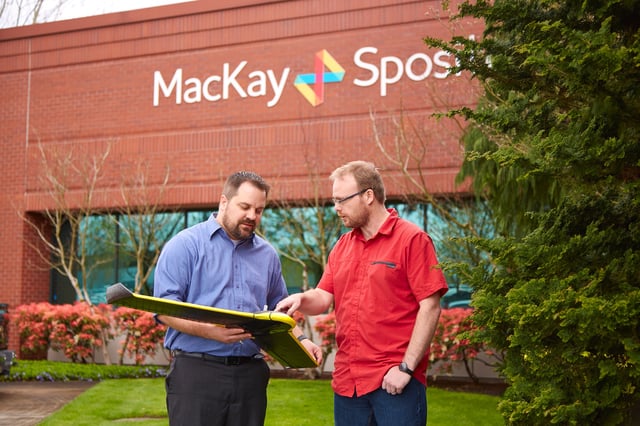 Drone / UAV technology is a boon to our industry and the technology is providing high quality and cost-effective data acquisition. However, there are significant risks associated with the use of UAV, making it essential that your vendor is properly insured to mitigate these risks.
Qualifications
Make sure your vendor can provide evidence of competence, proper FAA certification, and internal processes that comply with all FAA regulations. FAA licensure (and insurance) is UAV / drone aircraft specific, so you should check that the vendor is certified and insured for the aircraft they intend to fly on your project.
Insurance
Drone insurance is relatively new and evolving. However, you should check that the vendor carries insurance specific to drone use. In our experience, our clients have asked for the following UAV insurance minimums:
Employers Liability Insurance (minimum of $1,000,000)

Commercial General Liability Insurance (minimum of $5,000,000)

Commercial Automobile Liability Insurance (minimum of $5,000,000)
Maintaining a simple checklist (as follows) will ensure the correct provisions are included in your UAV provider's insurance certificate (note: COMPANY is the business acquiring UAV services):
☐ COMPANY, its subsidiaries, affiliated companies, directors, officers, employees and agents will be included as additional insureds under the UAS operator's liability policy.
☐ The operator's insurance will be primary to any insurance carried by COMPANY
☐ Breach of Warranty in favor of COMPANY with respect to liability coverage
☐ The UAS operator's insurer agrees to a waiver of subrogation in favor of COMPANY
☐ COMPANY will receive 30 days prior written notice of cancellation or material change and 10 days' notice for nonpayment of premium.
☐ Insurance contains a Severability of Interest clause
☐ The certificate of insurance should state that commercial use of the UAS is acceptable
We hope this checklist is useful and we are interested in your experience contracting drone services. Do you have special insurance requirements? Is this insurance checklist complete or is there anything you'd add? By requiring evidence of competency and proper certification, proper insurance limits, and good contracting language (as evident by compliance to this checklist) you can better prepare yourself to mitigate potential risks.
Image credit: MacKay Sposito