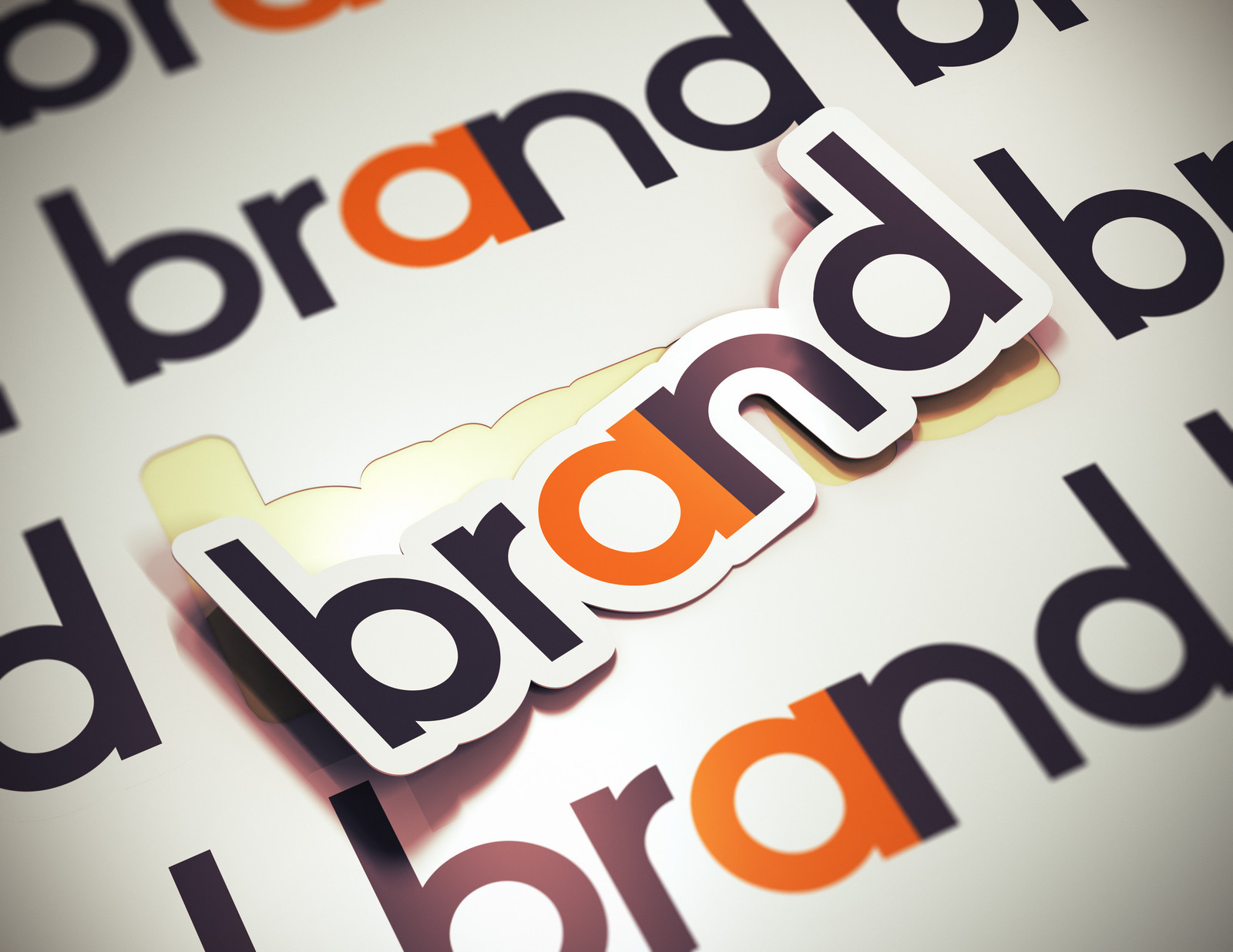 Brand Your Public Involvement Project (Tip #2 in PI Toolbox)
In our previous post from our PI Toolbox Series, we shared with you Step 1 - Developing a Marketing Plan. Now, we will be discussing establishing a "brand" for your project.
These tips will assist you in connecting with stakeholders and garnering public attention. Brands are powerful for communicating the purpose of your project and the goals you hope to achieve.

The following are 5 steps we recommend you follow to support your public involvement effort:
1. What's in a name?
Project names for agency contracts can often be technical in nature and too descriptive. Create a short, memorable phrase that is "catchy" and will represent the goals of the project. Use the phrase anytime you reference the project in public and as a team. The media will likely pick it up and use it as well.

READ MORE
About this blog
Constructive Candor is for our clients. It's our team sharing their knowledge to make your job easier.
Subscribe to Constructive Candor: