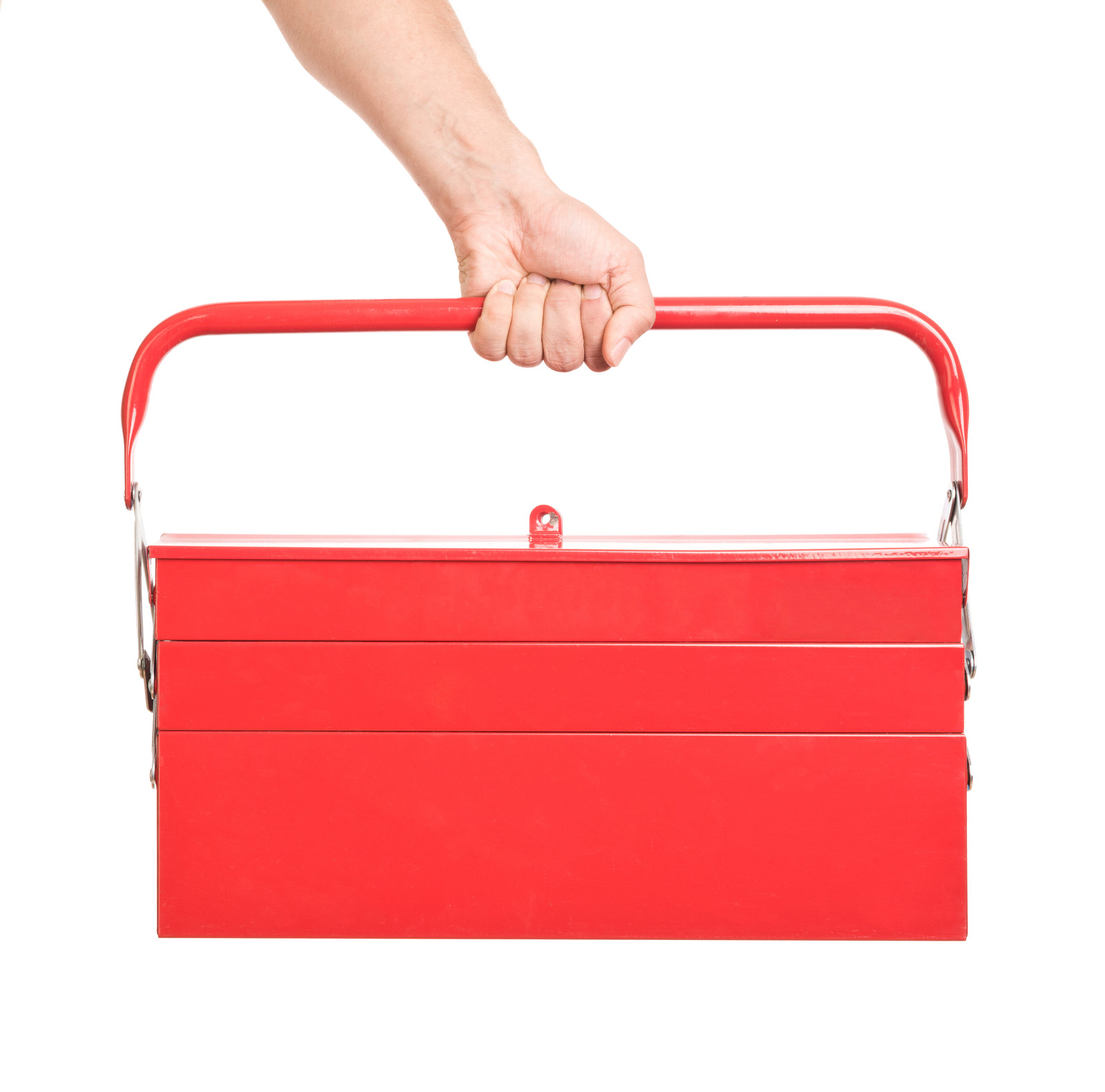 It's All in How You Sell It (Tip #8 in Your PI Toolbox)
Your tool kit is complete. You have your marketing/outreach plan, a brand for the project, a website to share what's happening with your project, a database to record who you spoke with, duct tape to ensure you listen completely, tennis shoes to help you connect in person, and a partner in the media to broadcast the stories you collect. Now what? It's time to sell.
READ MORE
About this blog
Constructive Candor is for our clients. It's our team sharing their knowledge to make your job easier.
Subscribe to Constructive Candor: