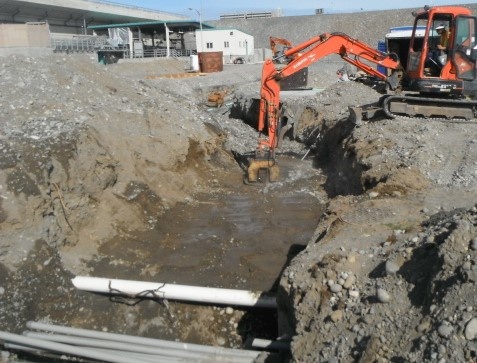 Don't Get Caught Flat-Footed after Notice to Proceed: Pitfall #1
After years of planning, designing, and permitting your project, you're finally ready to begin construction and issue the Notice to Proceed (NTP). It's a big moment. Then a week later you're contacted by your inspector, who tells you the contractor has stopped working and is threatening to submit a Notice of Changed Conditions. You have very little time to get up to speed and decide on a course of action. What will you do?
READ MORE
About this blog
Constructive Candor is for our clients. It's our team sharing their knowledge to make your job easier.
Subscribe to Constructive Candor: