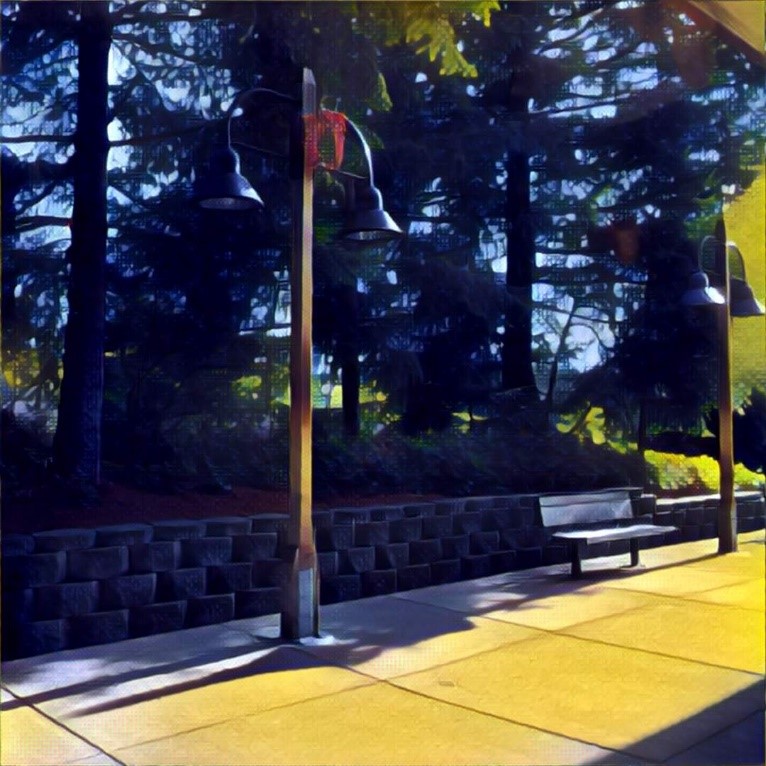 When Was the Last Site Visit On Your Project?
Every project has a story that begins long before construction and ends further in the future than any of us prefer. Ideally, the project's story is the same for those in the field as it is for those in the office. If you have ever worked on a long-term construction project, however, you know this is not the case most of the time. We all want our projects to have the same story. If you're on a project now that may have a different story in the field than the office, you'll need to bridge the gap between the two.
READ MORE
About this blog
Constructive Candor is for our clients. It's our team sharing their knowledge to make your job easier.
Subscribe to Constructive Candor: