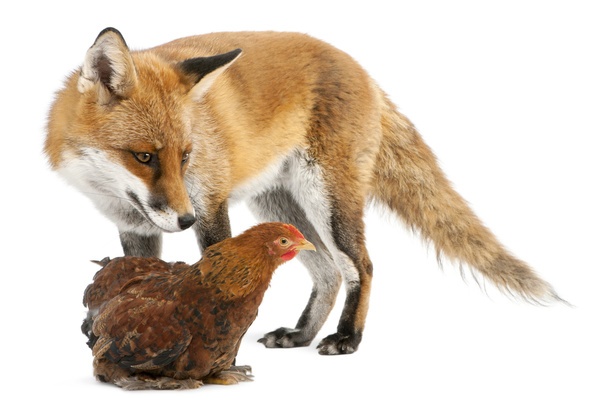 Is Your CM/GC Contractor Self-Performing Too Much Work?
Owners are increasingly considering alternative project delivery methods such as engineer-procure-construct (EPC), design-build, and construction manager/general contractor (CM/GC). While the advantages and disadvantages of the EPC method were discussed in a previous post, my personal experience lies more with CM/GC contracts. There are a variety of advantages and disadvantages to CM/GC, but in my experience it is extremely important for owners to realize that it is not in your best interest for the CM/GC to self-perform a high percentage of the work.
READ MORE
About this blog
Constructive Candor is for our clients. It's our team sharing their knowledge to make your job easier.
Subscribe to Constructive Candor: