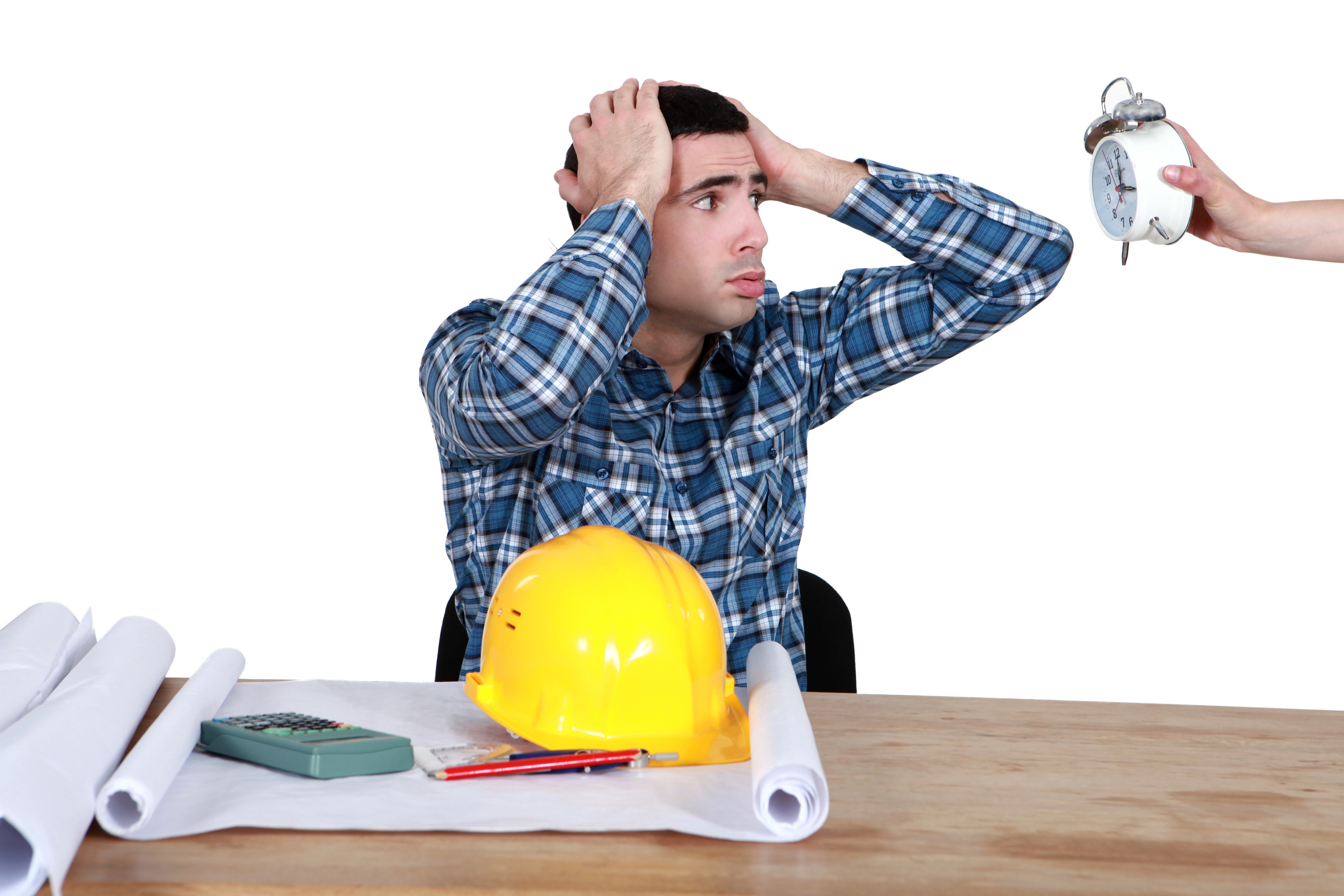 Mired in Substitution Requests
Substitution requests can occur for multiple reasons on a project, often adding workload at a time when the project team is already stretched thin. While some requests ultimately benefit the project, others can lead to delays, extra costs, and even approval of inferior products to avoid delaying the project.
READ MORE
About this blog
Constructive Candor is for our clients. It's our team sharing their knowledge to make your job easier.
Subscribe to Constructive Candor: