Are you Pro-Actively Tracking?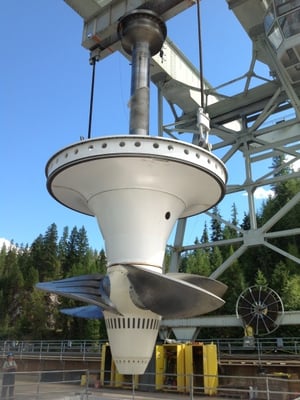 In my last blog post entitled "Are we ready for the Hydropower Wave" I touched on how our existing hydro infrastructure is reaching the limits of its intended life and how there is a huge need to reinvest in this important regional resource. I also posed several difficult questions aimed at provoking thoughts and ideas about how the region plans to rejuvenate hydro plants and transmission systems with mounting pressure on shrinking or stagnant capital budgets. One of the keys to keeping ahead of this curve is to have a solid and well-managed maintenance and equipment tracking system that will save you time and capital dollars by improving the timing and replacement of these critical pieces of electrical and ancillary equipment at your facilities.
READ MORE
About this blog
Constructive Candor is for our clients. It's our team sharing their knowledge to make your job easier.
Subscribe to Constructive Candor: