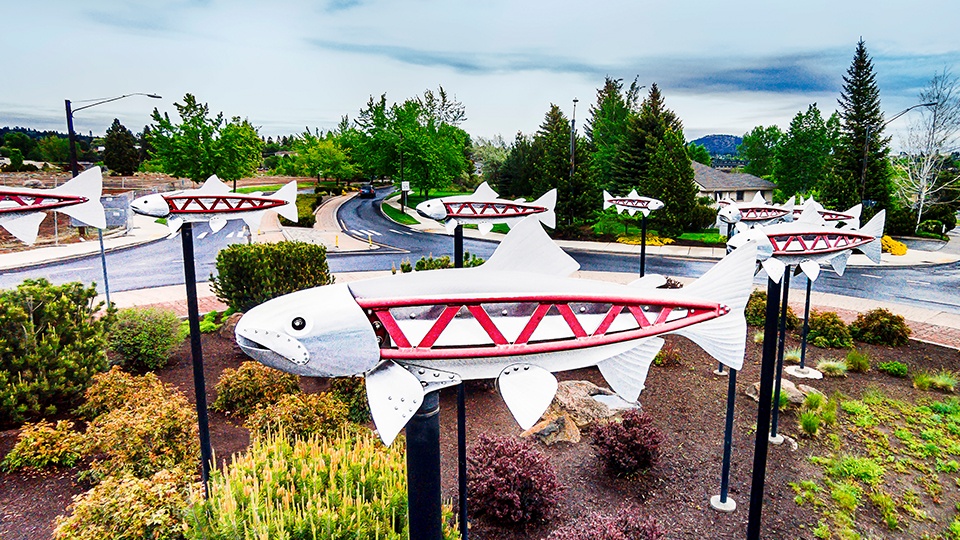 What Can You Do With Roundabout Real Estate?
Agencies all over the world are looking to roundabout art to provide aesthetically pleasing options to roundabout real estate that is otherwise difficult to maintain. As we continue along our Roads 2.0 series, I'd like to share a Q/A session I had with Brad Emerson, Special Projects Director with the City of Bend, Oregon regarding their successful roundabout art program.

Upon arrival into Bend, I stopped into the "Visit Bend" visitor center, picked up a map showcasing their collection and participated in a self-guided tour of their "Roundabout Art Route". They have turned these impressive works of art into an opportunity to promote tourism. It also provides a firsthand look into the infrastructure changes and growth happening within their community.
READ MORE
About this blog
Constructive Candor is for our clients. It's our team sharing their knowledge to make your job easier.
Subscribe to Constructive Candor: