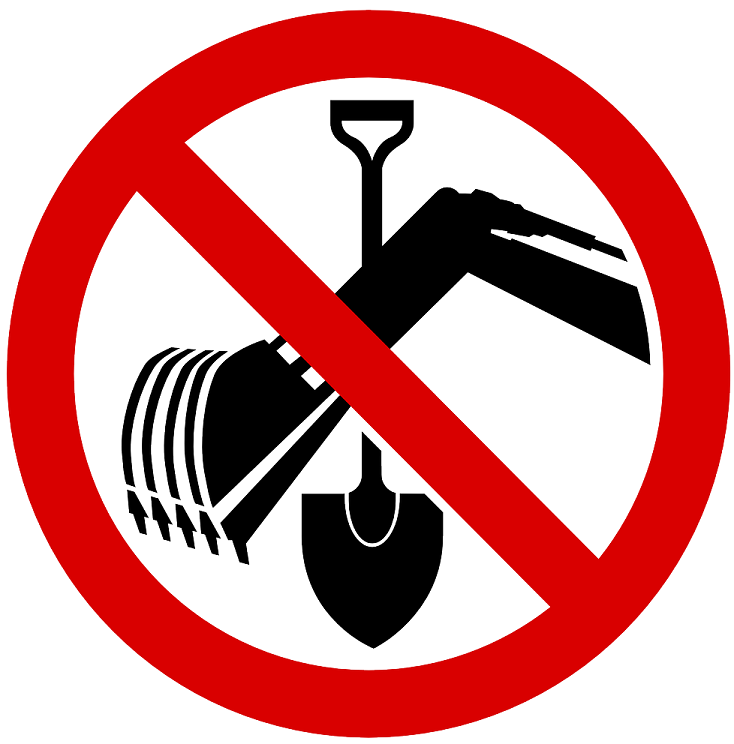 Help Us... Help You!
As part of our utility design service, we regularly prepare topographic and utility surveys to locate existing conditions along the corridors where we propose new underground infrastructure. Key to that process is the location of existing underground utilities which requires that we contact the Utility Notification Center. The Utility Notification Center notifies underground utility providers in the area of a proposed excavation so that existing utilities can be located and marked in the field.
READ MORE
About this blog
Constructive Candor is for our clients. It's our team sharing their knowledge to make your job easier.
Subscribe to Constructive Candor: