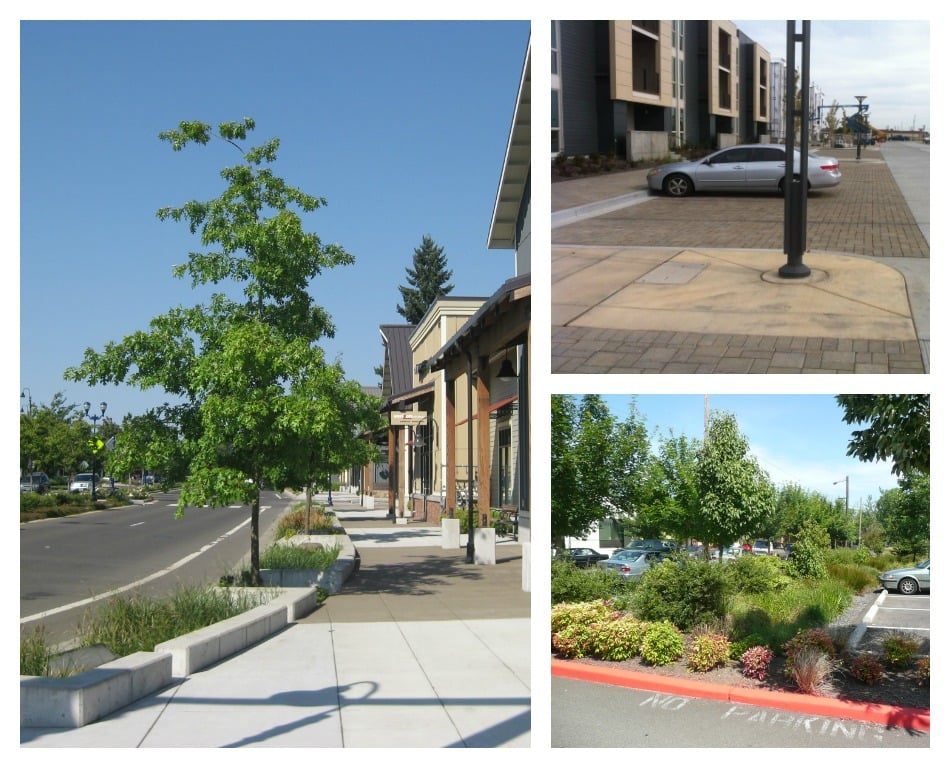 Why We Love Green Infrastructure (And You Should, Too!)
Whenever possible, we choose Low Impact Development or "Green Infrastructure" approaches for our transportation, land development, and site development design projects. We love "Green Infrastructure" solutions and think you should too!
What is Low Impact Development (LID)?
READ MORE
About this blog
Constructive Candor is for our clients. It's our team sharing their knowledge to make your job easier.
Subscribe to Constructive Candor: