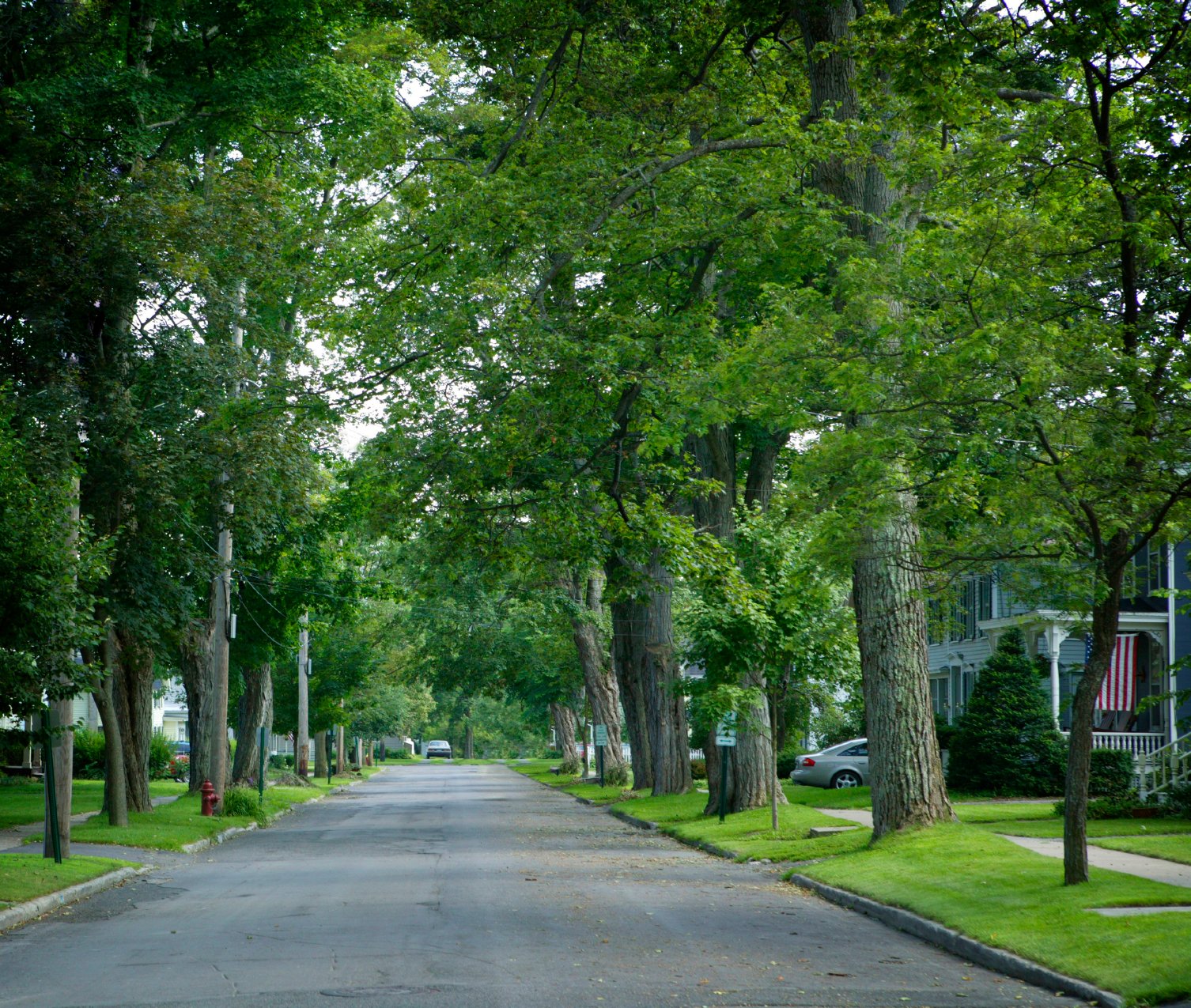 Get The Skinny on Narrow Streets
I've long advocated for skinny local road standards and implementing "road diets" for existing streets. While often controversial, the idea of narrow streets just makes sense. Streets largely determine the "feel" and livability of our neighborhoods. Narrow streets increase the sense of connection between those living in a community, decrease travel speeds, increase safety, decrease construction and long-term O&M costs, and dramatically reduce environmental impacts (for both stormwater and the "heat island" effect of asphalt). And to me, neighborhoods built around narrow street sections just feel right.
READ MORE
About this blog
Constructive Candor is for our clients. It's our team sharing their knowledge to make your job easier.
Subscribe to Constructive Candor: