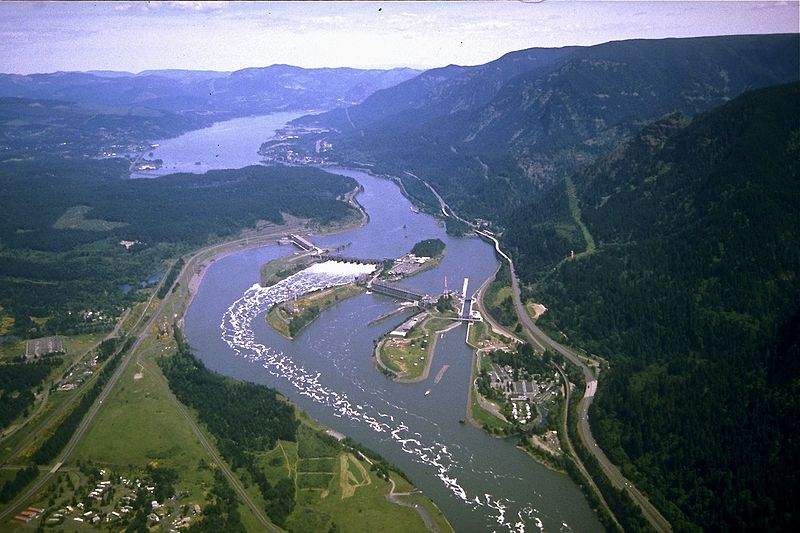 Our Nation's Infrastructure Investment Would Disappoint My Great-Grandparents
Yesterday I made my weekly commute through the Columbia River Gorge. The Gorge is beautiful and impressive. Beautiful for its great canyons, mighty river, expanse of forests, and waterfalls. Impressive because of the hydroelectric dams, wind generation, highway, river and rail transportation systems.
I've made this trip along the Washington/Oregon border so many times that the enormity of it often passes unnoticed. Perhaps most dramatic, the Bonneville Dam, sits in an amazing setting of cliffs, trees, and river pools. Built in 1929, this Dam provides 1,000 MW of renewable energy to the Pacific Northwest and beyond. The dam is also skirted by the impressive Historic Columbia River Highway and newer Interstate 84.
READ MORE
About this blog
Constructive Candor is for our clients. It's our team sharing their knowledge to make your job easier.
Subscribe to Constructive Candor: