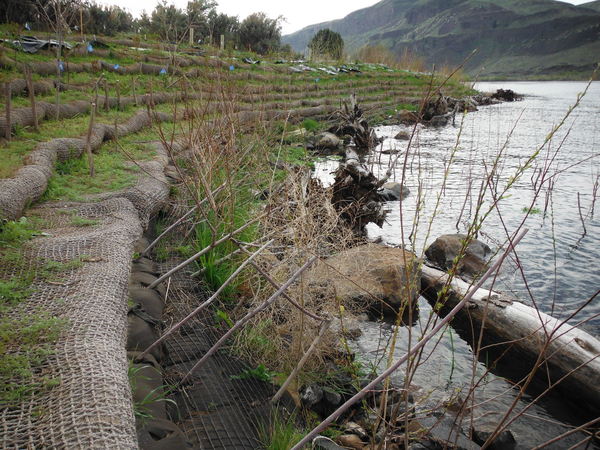 3 Keys for Successful Mitigation in Harsh Climates
For almost every shoreline recreation facility we have completed, the reviewing agencies have required mitigation for the impacts as part of the permit approval process. Many of these projects are located in harsh climates with unrelenting heat, fluctuating reservoir levels, and high winds during the growing season. Permits normally require plant monitoring and replacement to meet specific survivability ratios, which is no easy task in harsh climates.
In my experience, there are three keys to providing successful mitigation in these areas.
READ MORE
About this blog
Constructive Candor is for our clients. It's our team sharing their knowledge to make your job easier.
Subscribe to Constructive Candor: