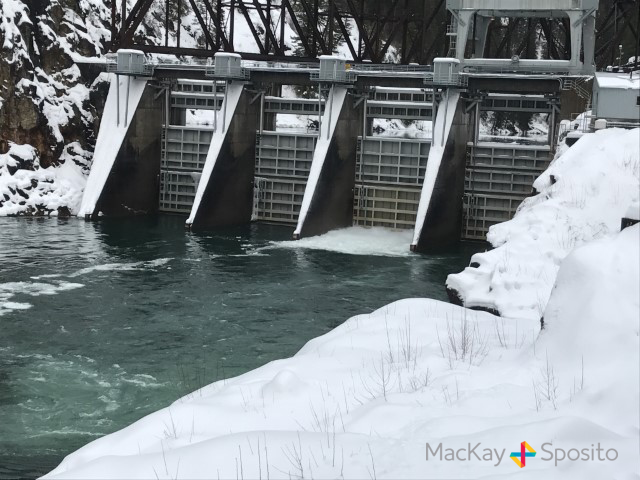 Heavy SnowPack: A Reminder to Check Your Force Majeure Language
The big 2016 /17 winter snowpack is good news for hydropower. However, that same runoff can be problematic for construction projects in and around the waterline. Overtopping of cofferdams and other structures designed to keep the construction site dry is typically quite costly in terms of both time and rework.
To allocate this risk, most construction contracts will contain a Force Majeure clause that addresses flooding. For the contractor to obtain relief under Force Majeure, they must show that the flooding event was not within their reasonable control; despite employing commercially reasonable efforts to prevent such an event from causing delay and damage to the project.
READ MORE
About this blog
Constructive Candor is for our clients. It's our team sharing their knowledge to make your job easier.
Subscribe to Constructive Candor: