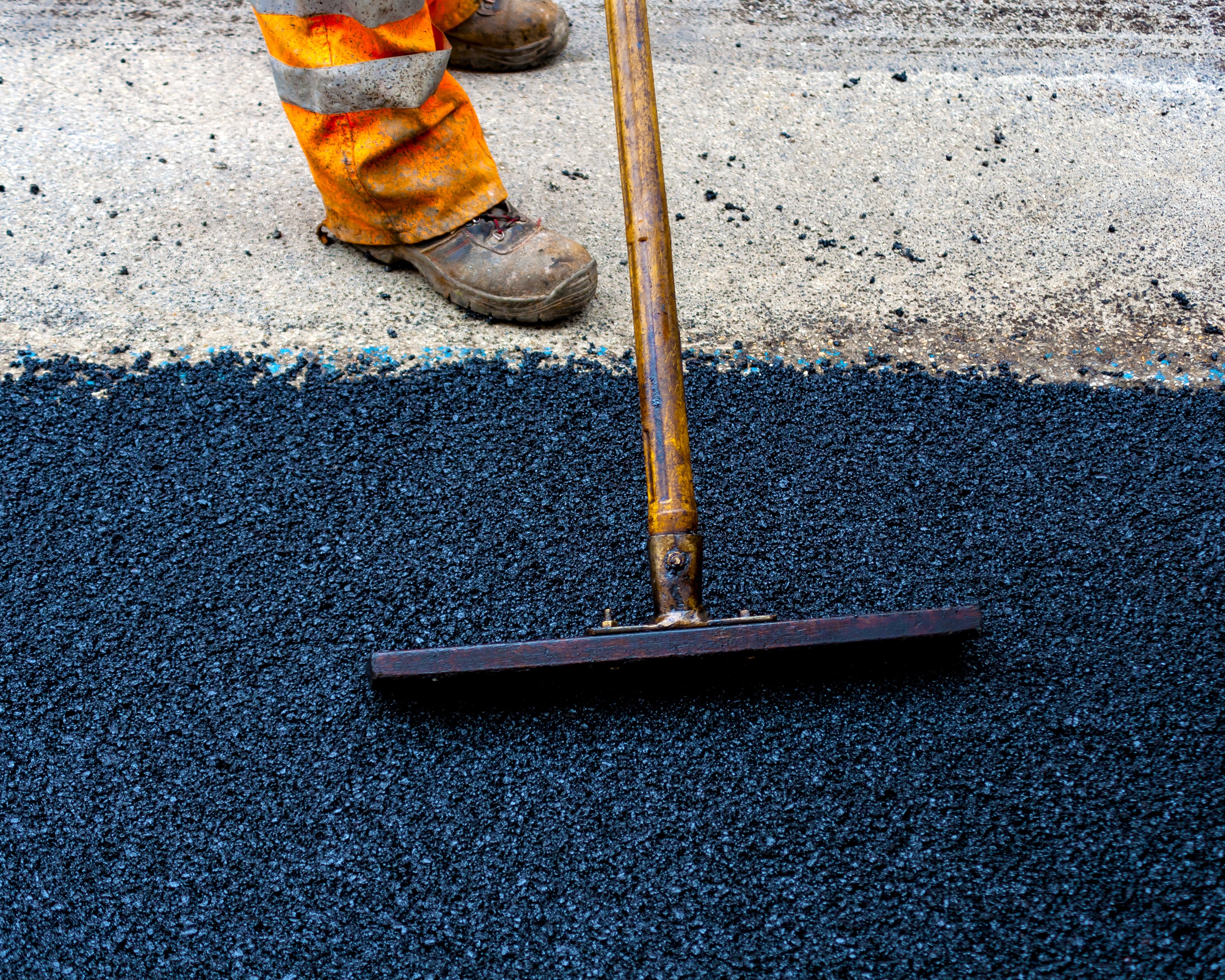 Is Your Rec Site Too Constrained to Use Asphalt for ADA Accessible Paths?
Asphalt can be an attractive and economical choice for accessible pathways, but it's not without its challenges and limitations. These days, more scrutiny is placed on whether or not accessible routes have been constructed in accordance with regulatory requirements. If your proposed accessible routes are constrained to near maximum slopes, you should consider utilizing concrete instead, or plan on extensive measures before and during paving to increase the chances of success.
READ MORE
About this blog
Constructive Candor is for our clients. It's our team sharing their knowledge to make your job easier.
Subscribe to Constructive Candor: