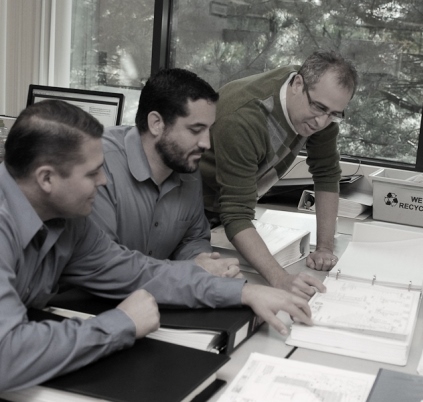 Two Simple Checks to Verify the Validity of Your Project's Schedule
Every project manager knows that understanding the drivers of a project's progress at any point in time is essential for forecasting milestone completion dates. With the intense financial and regulatory pressure most energy projects are under to be completed on-time, understanding a project's critical path (and what can be done to manipulate it) is, well….critical!
READ MORE
About this blog
Constructive Candor is for our clients. It's our team sharing their knowledge to make your job easier.
Subscribe to Constructive Candor: