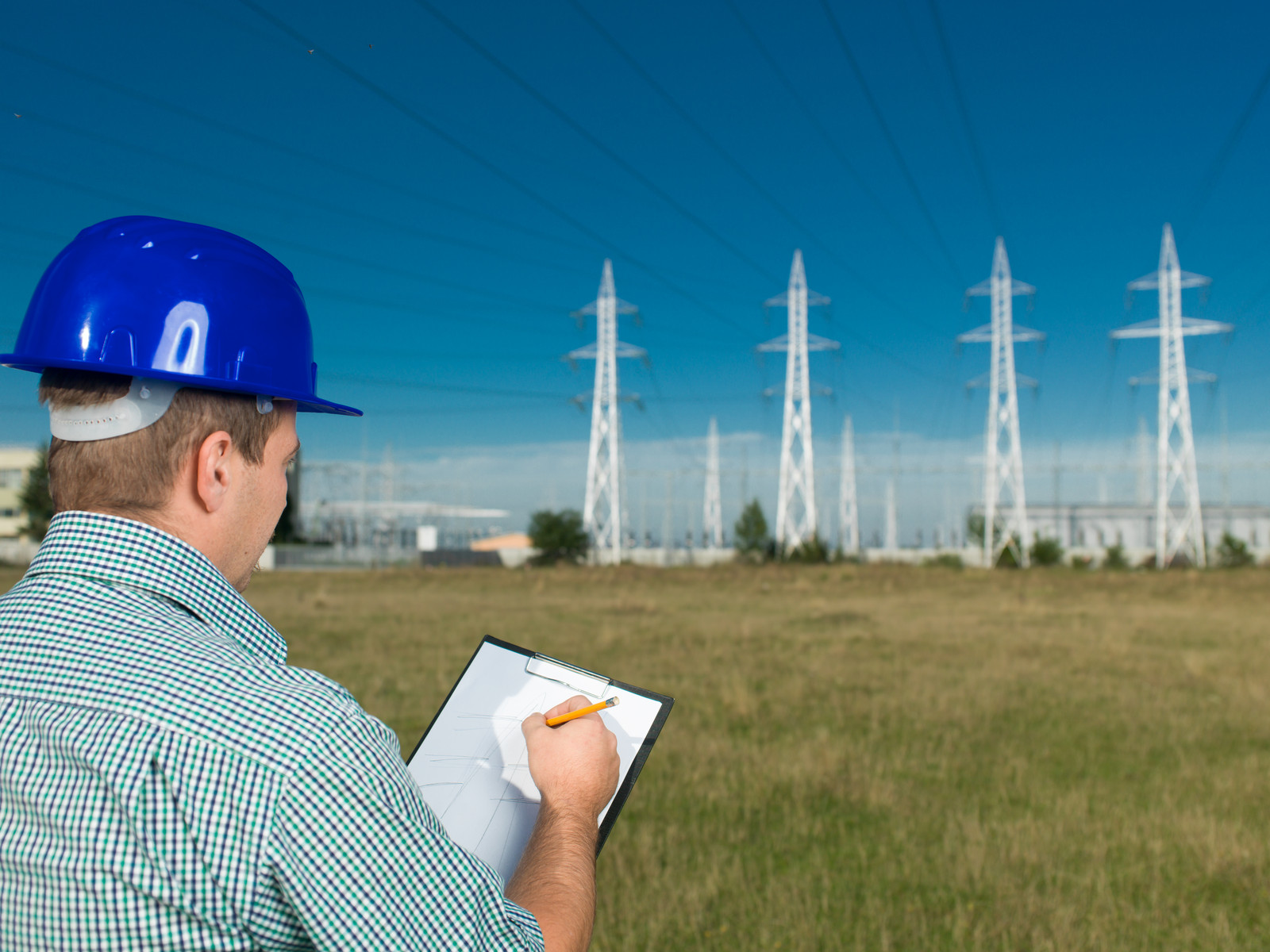 In or Out? When to Outsource Construction Management and Inspection
When it comes time to start your construction project, you're always faced with the same question: do we manage and inspect the construction with in-house staff, or do we outsource it to a third party? Each option has its benefits and drawbacks. I would like to revisit a blog post I wrote last year that offers some thoughts about situations where using a third party for construction management can lead to the greatest rewards for you as a project owner/operator.
READ MORE
About this blog
Constructive Candor is for our clients. It's our team sharing their knowledge to make your job easier.
Subscribe to Constructive Candor: