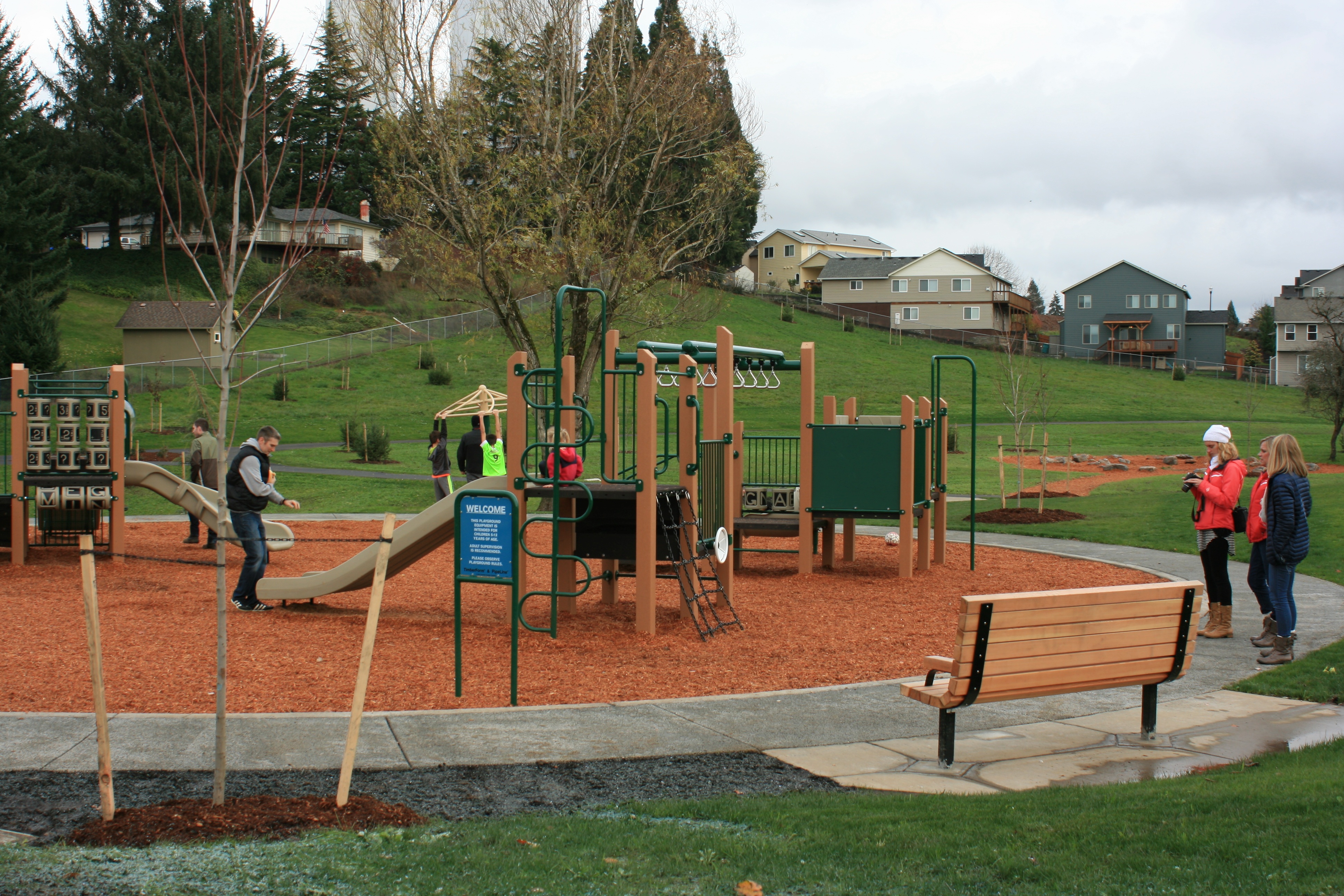 Site Furnishings: A Few Things to Consider
We've all been there before: you select that perfect bench, bollard, or bike rack for your park or public space only to find out that within a week the furnishing was vandalized or even stolen. Site furnishing take the most abuse compared to any other park element, so before you select that perfect furnishing here are a few things to consider.
READ MORE
About this blog
Constructive Candor is for our clients. It's our team sharing their knowledge to make your job easier.
Subscribe to Constructive Candor: