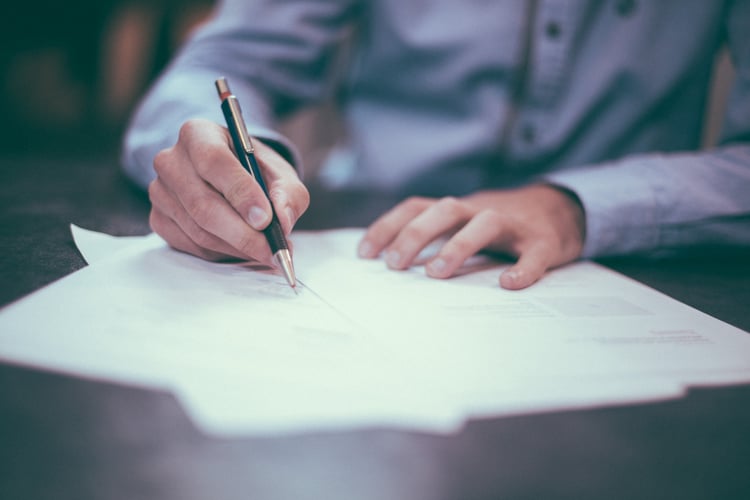 Land use permits, or land entitlements, relate to the development requirements, permitted uses, and types of buildings that can be constructed on a piece of property. Without entitlements, you can't legally move forward with development. They are considered the backbone of land development and obtaining them can be a slow, complicated, and at times expensive process.
Below are three ways to help navigate through one of the most critical aspects of project development, the permitting (aka entitlement) process.
Don't start until you're ready to start. Spend the time up front making your project "right" rather than jumping into the permitting process and then making changes. Revisions will be the death of your project schedule and budget. Delays in the entitlement process aren't always a result of the agency. Changes to the design in the middle of the permitting process can add weeks or even months as the agency's review schedule constantly gets shifted. Minimizing changes once you submit to the agency is the best way to stay on schedule and manage fees.
Utilize the Streamline Process through the agency, if it's available. An Expedited Review Process is one way to ease the pain of a sometimes lengthy and expensive permitting process. Entitlements can be faster and cheaper if you're willing to put the time and effort in up front to finalize the design prior to submitting. Even if you don't "need" your approvals fast, an expedited review can still be an extremely beneficial route as it ensures you stay on schedule. Agencies are locked into a review timeline, therefore, creating a more concise set of review comments. If a developer can file for multiple permits or approvals at the same time, this creates more consistency in the process and saves time and resources.
Hire an experienced development team. Entitlement processes can take anywhere from 3-12 months depending on the complexity of the project. A professional development team will have the experience and network to navigate through the system efficiently. These individuals will likely have good working relationships with planners at the state, county, and local levels and will be able to negotiate issues on your behalf, which will help you get the approvals you need more quickly.
The land use permitting process is a vital part of development because it helps inform what can and can't be done with property. It can make or break a project. Although there are often many hurdles to overcome, the entitlement process is an integral part of land development. Knowing the best ways to navigate through the system by spending time on the design up front, by utilizing streamline processes (if available), and by hiring experienced professionals, will help you save time and money in the long run.
What has been your experience with Land Use Permits? Email me at etoman@mackaysposito.com