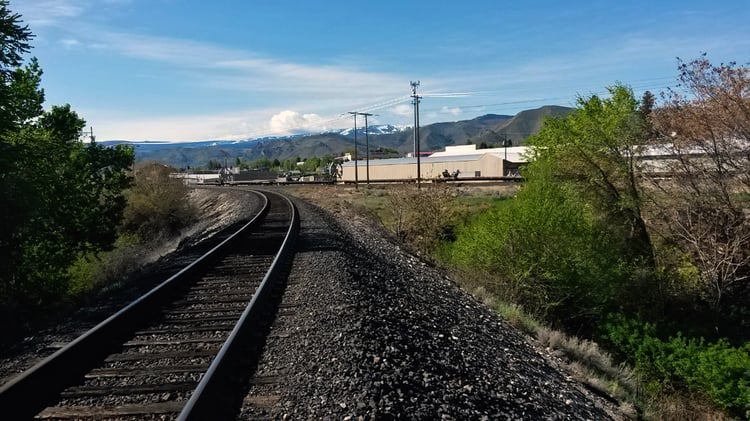 The permitting of a rail crossing, in our experience, will either make or break your gas transmission line construction project. Getting permits to cross a rail right-of-way is difficult, and this task will become part of the critical path to deliver your project on schedule and within budget. As a result, we've developed the following three strategies to reduce costs and streamline the process for securing a railroad crossing permit for the transmission of flammable materials.
Strategy #1 - Start Early
Although it might seem obvious, the crossing permit application should be prioritized early to ensure your design team has time to perform the required field work and the rail operator has sufficient time to process permit applications. The BNSF, Union Pacific, or local spur operator will have their own specific crossing application and process. These applications and processes can change, so your project should start by reviewing the current process with the applicable rail entity. Pull the American Railway Engineering and Maintenance-of-Way Association (AREMA) standards to familiarize (or re-familiarize) yourself to ensure your design approach meets current best practices. Finally, you should engage your geotechnical engineer early to get borings scheduled as a critical part of the design application process.
Strategy #2 - Engage a Trusted HDD Contractor
A trusted contractor can provide critical input to the railroad crossing permit process. That contractor can bring experience and realism to the planning process to ensure lay-down areas are considered, boring pit locations are sized appropriately, and geotechnical boring locations are properly planned. These issues ensure your application to the rail operator is well conceived and that it will be accepted as submitted with a lower risk that the application will have to be modified later in the process. What's more, a trusted contractor can give input on the findings of any early geotechnical findings. Their experience drilling in similar soil types will provide valuable input to your bore design.
Strategy #3 - Recognize and Engage Adjacent Property Owners
If a land acquisition or easement will be required to facilitate the rail crossing, early discussions with the property's owners will be critical to ensure your rail crossing application is realistic. These discussions can take many forms. Ideally the property owners will be a benefactor of the project (i.e. a future gas user). However, these discussions can sometimes be difficult, and early notice will give the property owner time to understand any impacts and you, the utility, time to consider options. Since easement acquisition can take longer than securing the actual railroad permit, these discussions need to be initiated with property owners as early in the project as possible. If a landowner is unwilling or unable to grant an easement, then an alternative railroad crossing location will need to be investigated and easements needs determined and property owners vetted before submitting the railroad crossing application. The rail operator will want to know you've adequately planned land needs so your crossing project will proceed as planned.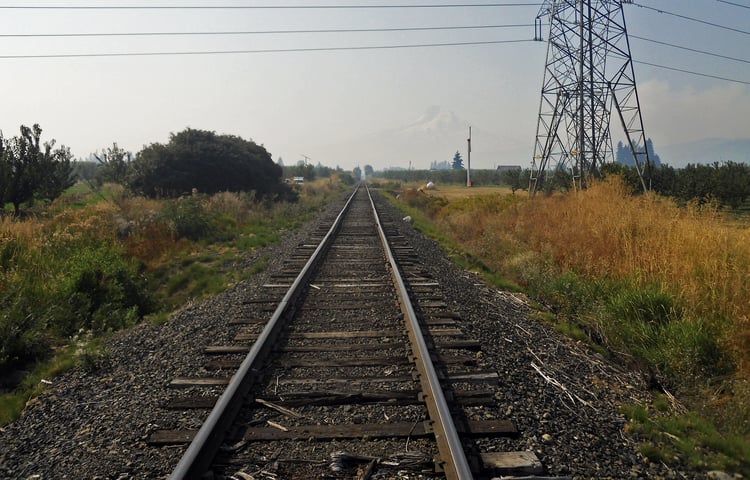 If you follow these three strategies, you will start your rail crossing project off on the right foot. Although this permit is only one part of your design process, you will find that the approval process can be lengthy and that it will allow other elements of the design to fall into place. Our rail operators play a critical role in our national infrastructure system. It is important that our gas clients maintain a positive and productive relationship with these operators so that future projects are successful.
Have any questions?
Email me at pharmsen@mackaysposito.com