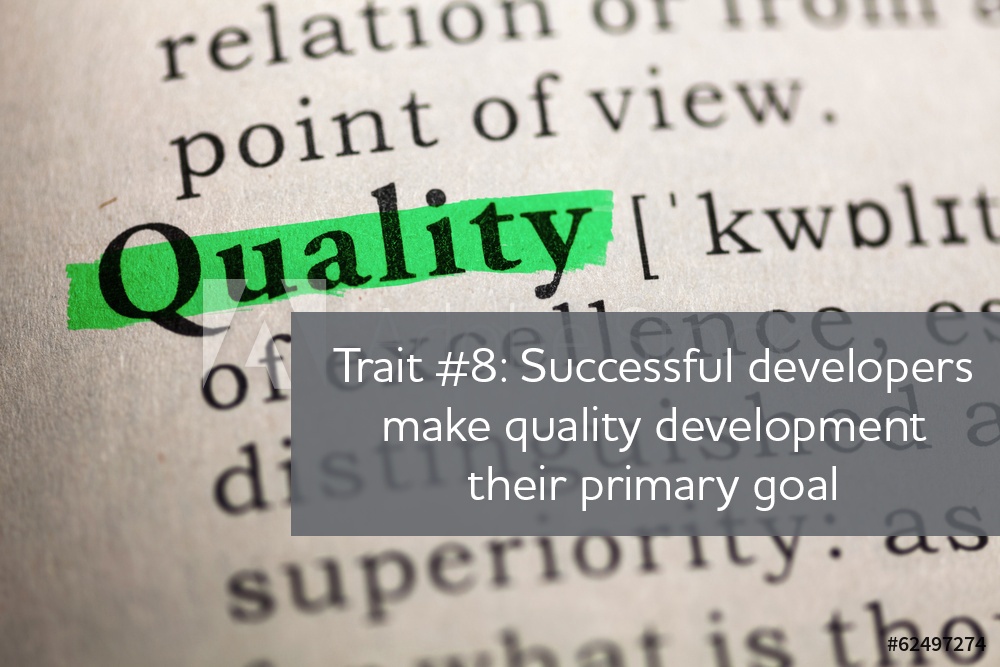 The Eight Traits of Successful Developers: Trait #8
Several years ago, after finally gaining approval for a large master plan project that required several city council and planning commission meetings, a client and I shared more than a couple beers over absurdly large steaks and talked about why we do this work. He was very successful and a veteran of many projects. I have always been interested in soaking in his experience and knowledge.
READ MORE
About this blog
Constructive Candor is for our clients. It's our team sharing their knowledge to make your job easier.
Subscribe to Constructive Candor: