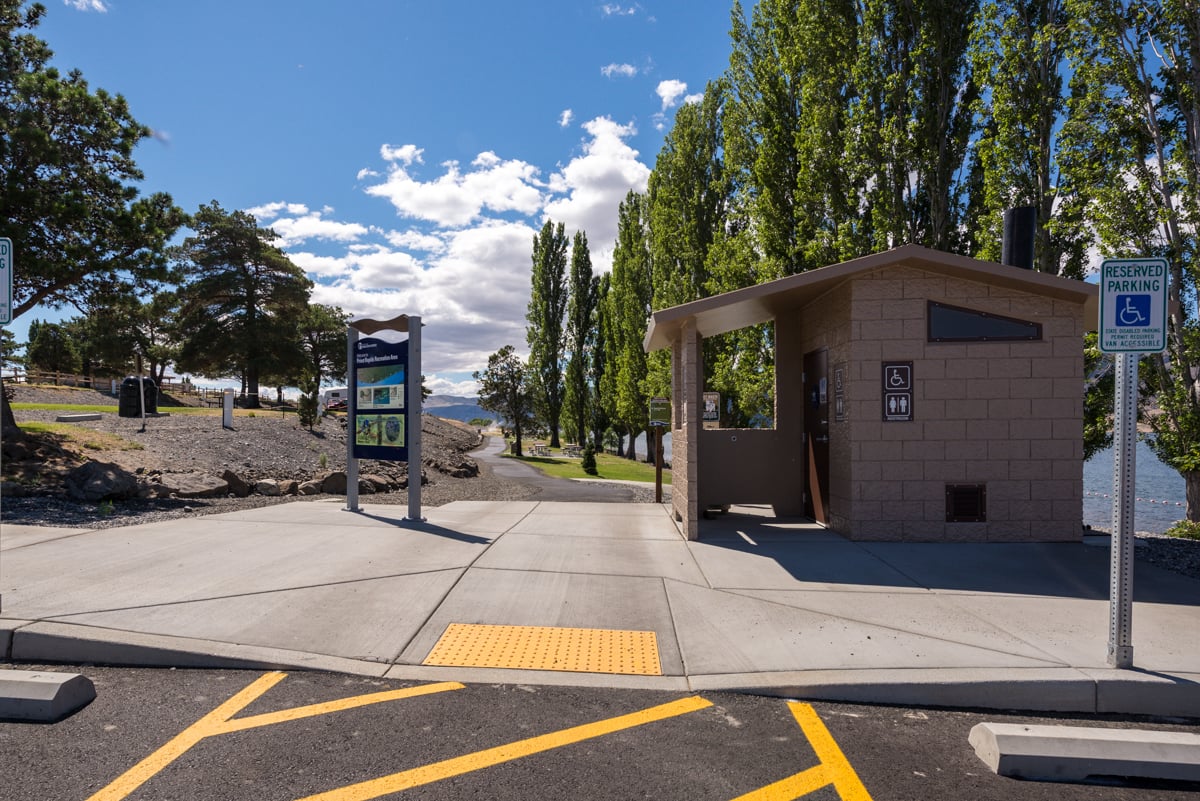 Providing ADA access and inclusion to accommodate people of all abilities continues to be a challenging proposition for many previously developed spaces. When it comes to site development and retrofitting, MacKay Sposito has historically been at the forefront of bringing spaces up to standards/compliance. Parking lot upgrades, retrofitting trail systems, intersection improvements, various surface treatments, re-grading & re-routing circulation routes, retrofit ramps and grade retention are just a few of the ADAAG criteria projects we are well-versed in.
We have tackled a number of these retrofit projects that requiring different problem solving skills and some crafty, out-of-the-box thinking. Providing ample access and inclusion for people with disabilities is often times key to a project's success. In the United States alone, 18% of our population has a disability. This reinforces the need for spaces to be accessible for all individuals. We are passionate about ADA compliance and strive to help municipalities and private developers alike successfully retrofit projects and provide facilities for all to enjoy for years to come.
Many factors have to be properly managed to make an ADA retrofit project successful. Site constraints, cost, available revenues, end user input and key stakeholder input all have to be effectively overseen and can influence final design programming. Our project managers work hard at developing in-depth relationships with our clients, and we listen intently to their concerns and ideas upfront to proactively provide the most successful outcomes for your facility.
With any upgrade or retrofit project, it is key to spend ample time planning for and implementing ADA compliance to understand the cost and effects to the overall budget. To provide for ADA access and compliance can be up to 20% of the construction budget for existing facilities, so proper planning and management of ADA criteria is key. The ADA National Network has developed a significant checklist to assist in the planning and implementation of ADA upgrades to existing facilities. We are well-versed in applying these criteria to public works and land development projects and have the expertise to make your project successful.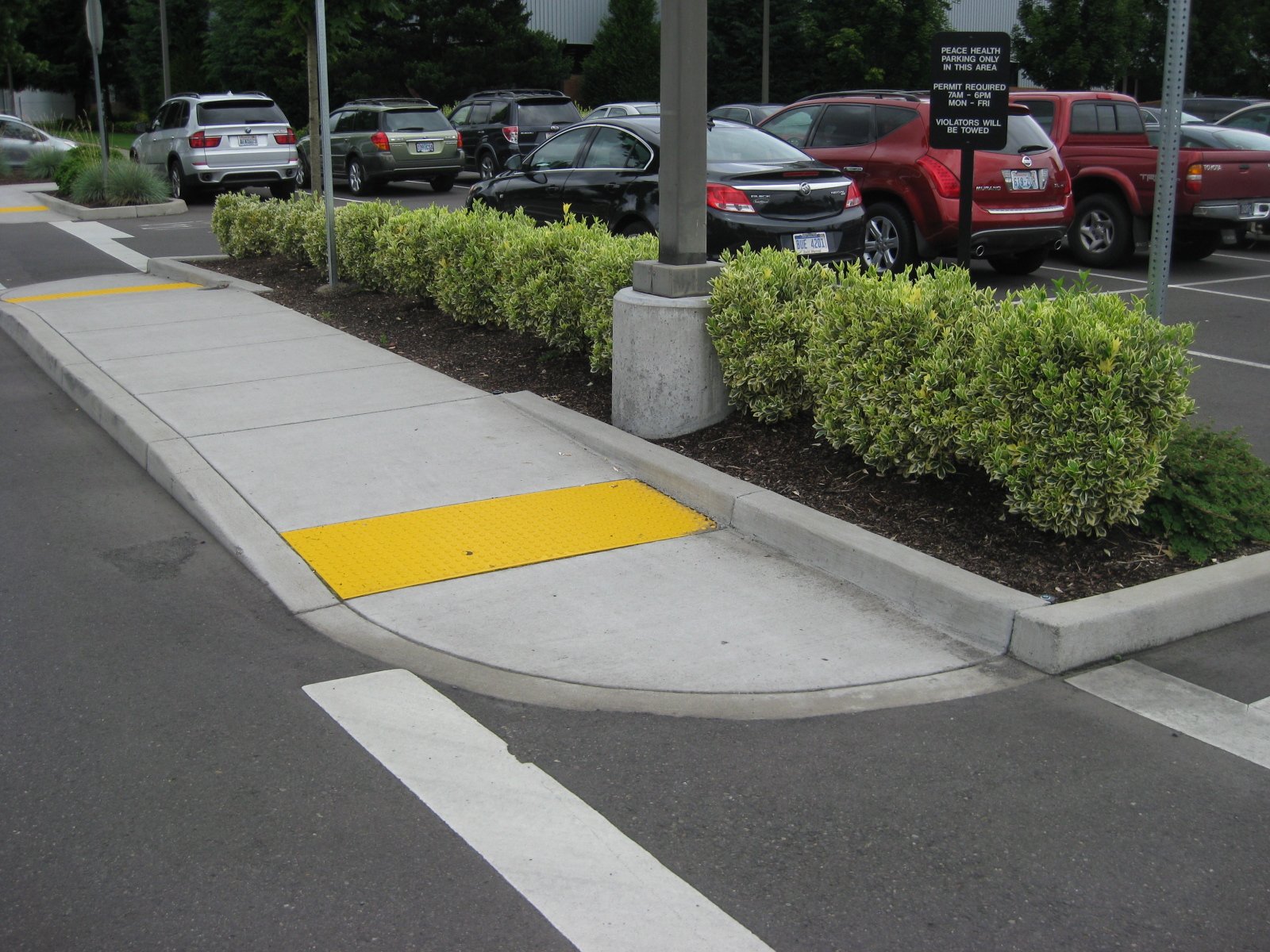 The Americans with Disabilities Act is a civil rights law, rather than a building code or development standard, meaning compliance can be challenging for existing facilities. MacKay Sposito has extensive experience in navigating the myriad of requirements your project can face in reaching compliance, for both new ADA construction and retrofitting. We take the time to provide ample upfront analysis and consider all key stakeholders' input to achieve the most well-rounded results. There is often no one-size-fits-all solution because each project has different criteria, goals, and existing conditions. Where standard run-of-the-mill solutions won't meet project goals, our Civil Engineers and Landscape Architects work hard to introspectively create lasting ADA inclusion results.
Our goal is to use inclusive design to encourage a society that listens and responds to this rising need. From wheelchair accessible swimming pools, to ADA ramps providing access and wheelchair based parks; people with disabilities cherish these offerings and feel more seamlessly integrated into society when their needs are considered. This is where MacKay Sposito has the expertise, creativity, and problem solving skills to effectively manage your project and ensure compliance.
I'd love to hear your thoughts. Do you have a project in need of ADA compliant design or retrofitting? What challenges have you encountered with ADA and inclusive design? Email me at nlowry@mackaysposito.com to share your experiences.