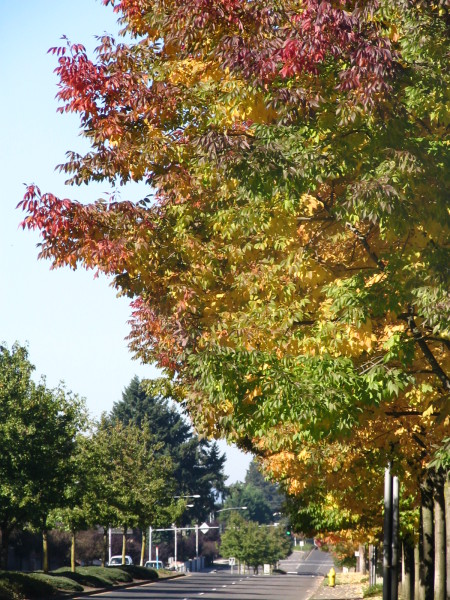 The Often Overlooked Key to Street Tree Survival
One of the main design elements for any successful road project is the street trees. Some may look at street trees as an afterthought, but they shouldn't. Street trees serve many important functions such as creating shade (minimizing heat island effect), enhancing the aesthetic appeal of the street, providing habitat for birds and other wildlife within developed areas, and adding to the value of nearby homes and businesses.
Because of all the benefits provided by street trees – especially mature trees – maximizing survival rates is a top priority. When considering the keys to street tree survival, species selection is obviously important, but if there is one thing I have learned over the years it is that for successful planting you must start with the soil.
READ MORE
About this blog
Constructive Candor is for our clients. It's our team sharing their knowledge to make your job easier.
Subscribe to Constructive Candor: