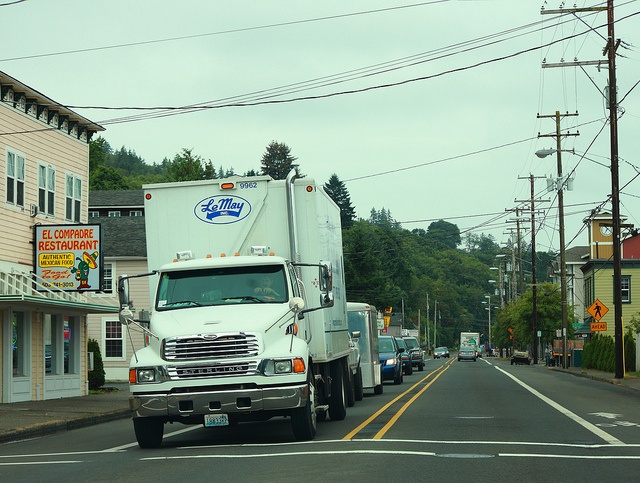 Can Complete Streets and Freight Mobility Coexist? (Part 2): Implementing a Complete Street Policy
Our Cities have built themselves around a street serving dual purposes. This street is attempting to serve as both Main Street and highway. As Main Street it strives to be the hub of a community, surrounded by commercial development and acting as a community gathering place. This purpose requires mobility for all users. As highway it strives for safe, reliable, timely and efficient through-travel. This purpose requires freight movement to deliver goods and services that these communities rely on.
READ MORE
About this blog
Constructive Candor is for our clients. It's our team sharing their knowledge to make your job easier.
Subscribe to Constructive Candor: