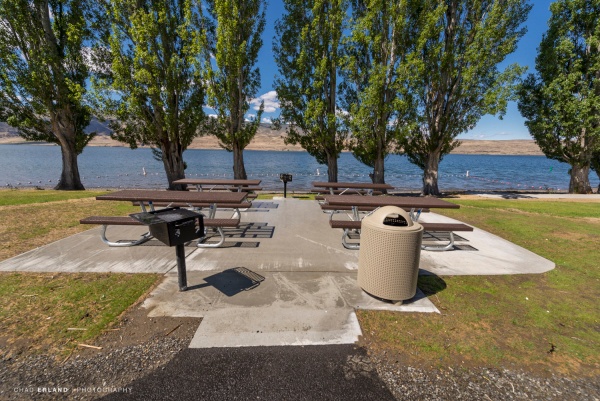 A Lesson Worth Repeating: 4 Factors to Consider Before You Start Your Recreation Design Project
Recreation facilities are vital components of a hydropower system because they're how the public most directly connects with your work. Having designed many recreation facilities myself over the years, I've learned some valuable lessons, one of which is that starting the project correctly is key to success in the end. I'd like to once again share a helpful post I originally wrote last year, because in my experience this is a lesson worth repeating.
READ MORE
About this blog
Constructive Candor is for our clients. It's our team sharing their knowledge to make your job easier.
Subscribe to Constructive Candor: