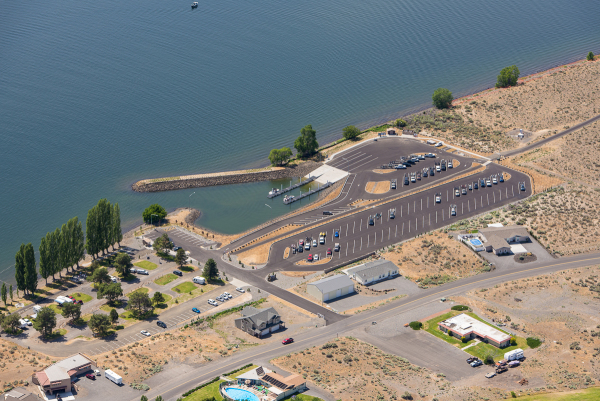 4 Factors to Consider Before You Start Your Recreation Design Project
Do you struggle with where to start when it comes to making the required upgrades to existing recreation facilities? If so, you're not alone. The process to renew these facilities can be daunting.
Since these recreation improvements are typically located along a shoreline, there are often several permitting agencies that provide input, direction and approval to construct your recreation project. With that in mind, let me share with you four key factors to consider prior to starting your recreation design, which will help to avoid problems down the road.
READ MORE
About this blog
Constructive Candor is for our clients. It's our team sharing their knowledge to make your job easier.
Subscribe to Constructive Candor: