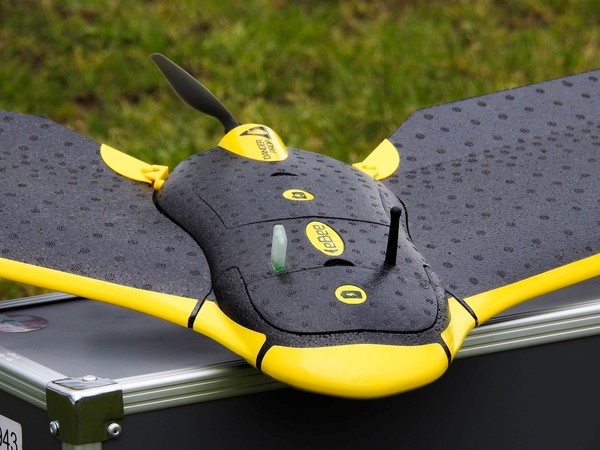 Will Drones Be Useful in the Gas Industry?
Recent volatility around oil prices has sent our gas clients on a frantic scramble to do more with less. The impacts are far reaching and the result is rapid change. Fortunately, new technologies are available that are shortening survey, design, and construction delivery times and dramatically decreasing costs.
READ MORE
About this blog
Constructive Candor is for our clients. It's our team sharing their knowledge to make your job easier.
Subscribe to Constructive Candor: