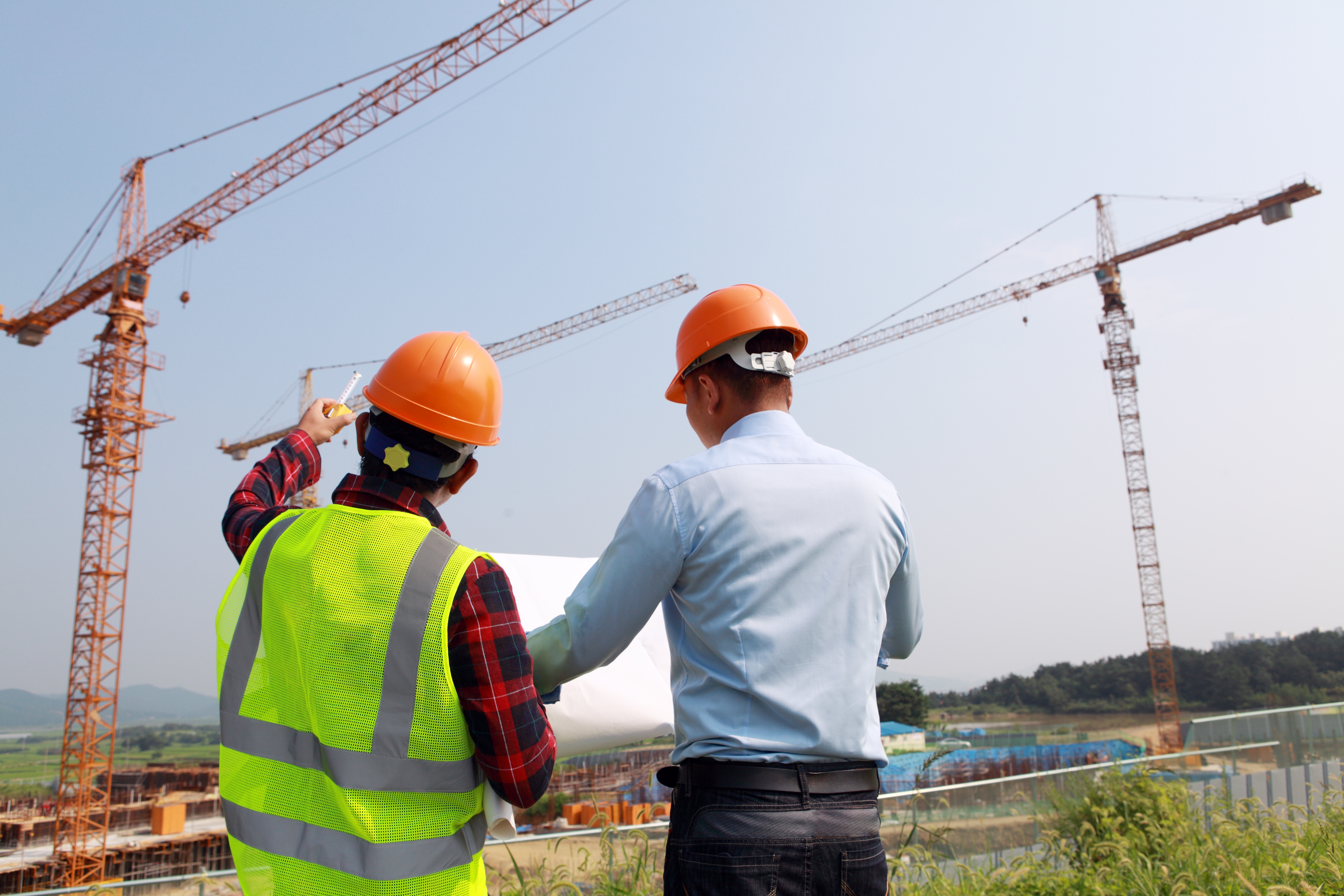 The Gray Area of Oral Change Orders
When an owner discusses issues with their contractor, unintentional oral change orders are something to be careful about. Even though the contract probably contains language requiring change orders to go through a formal written process, oral change orders can be a gray area.

READ MORE
About this blog
Constructive Candor is for our clients. It's our team sharing their knowledge to make your job easier.
Subscribe to Constructive Candor: