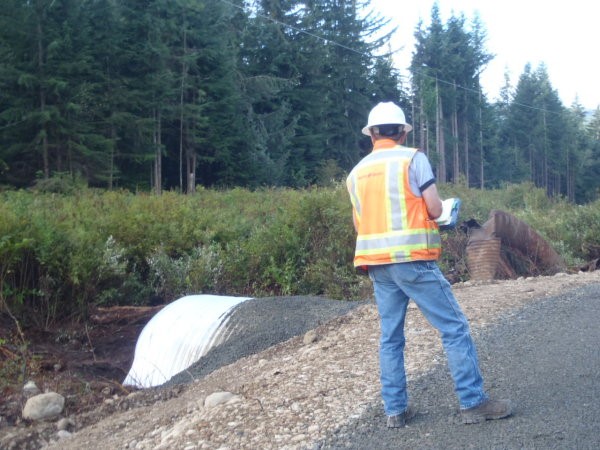 Inspection Services - Which end of the spectrum are you on?
Inspection services come in many different shapes, styles, and sizes offering a range of services, deliverables, and values. A disturbing trend that I see occurring more and more often is the "staffing agency" approach to inspection services. My opinion (based on years of observation) is that this approach undermines the overall quality process by not providing real value.
READ MORE
About this blog
Constructive Candor is for our clients. It's our team sharing their knowledge to make your job easier.
Subscribe to Constructive Candor: