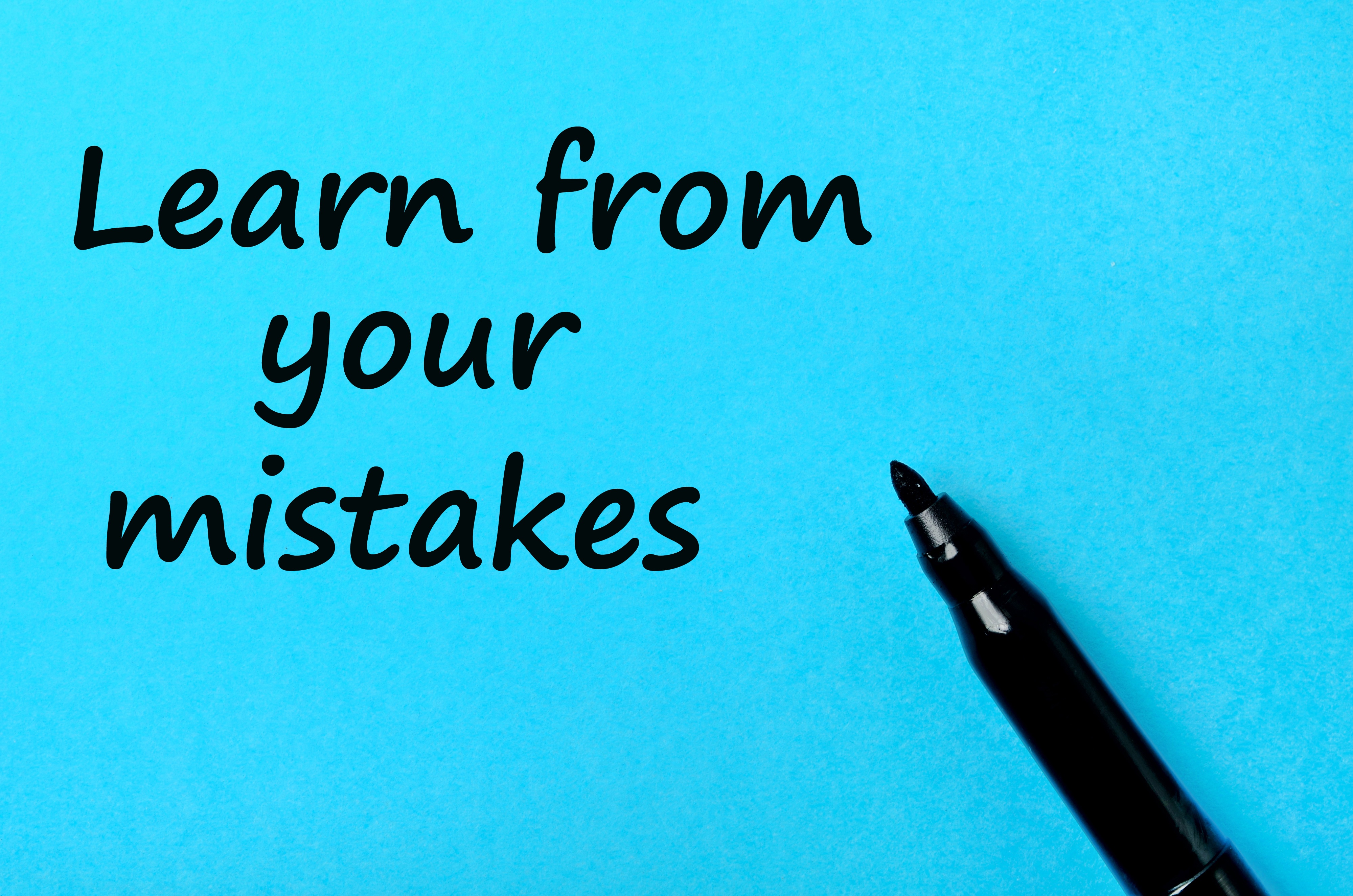 The Value of Failure
A contractor's track record of performance on a project in the area of quality is a huge factor in their success. Not only in earning repeat business, but also in attracting new customers. It's inevitable that a contractor will experience at least some failure in the form of non-conformance items (services or constructed/installed items that do not meet specified requirements). What separates the successful contractor from the rest is their ability to learn from these mistakes as well as calculate the cost of these failures or mistakes.
READ MORE
About this blog
Constructive Candor is for our clients. It's our team sharing their knowledge to make your job easier.
Subscribe to Constructive Candor: