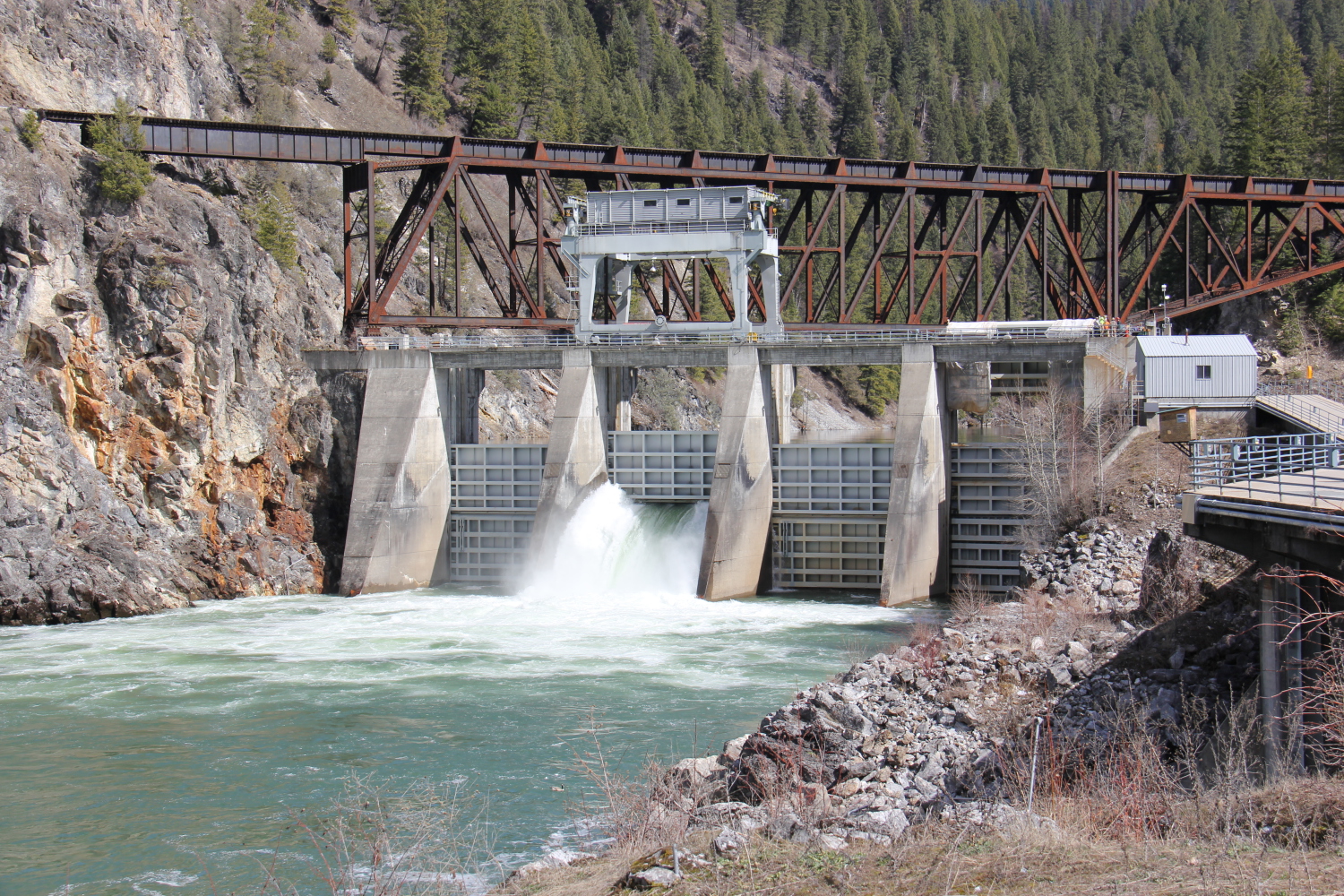 Are We Ready for the Hydropower Wave?
The aging of our transportation infrastructure gets most of the press these days, but often overlooked is the fact that our hydropower infrastructure is in the same state of decay. It's an issue that won't go away and that could lead to catastrophic consequences if not addressed. A pending wave of capital rehabilitation needs could be on the horizon. Will we be ready?
READ MORE
About this blog
Constructive Candor is for our clients. It's our team sharing their knowledge to make your job easier.
Subscribe to Constructive Candor: