The Eight Traits of Successful Developers: Trait #4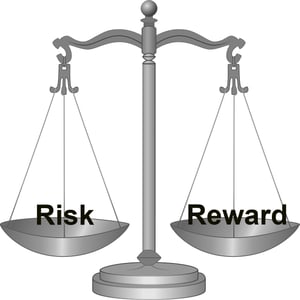 Once upon a time there was a local developer named Doug. He found property he liked and was well-suited to his product. He did his research on the dirt. He hunted for the problems that might be hidden. He purchased this piece of undeveloped land and felt confident.
READ MORE
About this blog
Constructive Candor is for our clients. It's our team sharing their knowledge to make your job easier.
Subscribe to Constructive Candor: