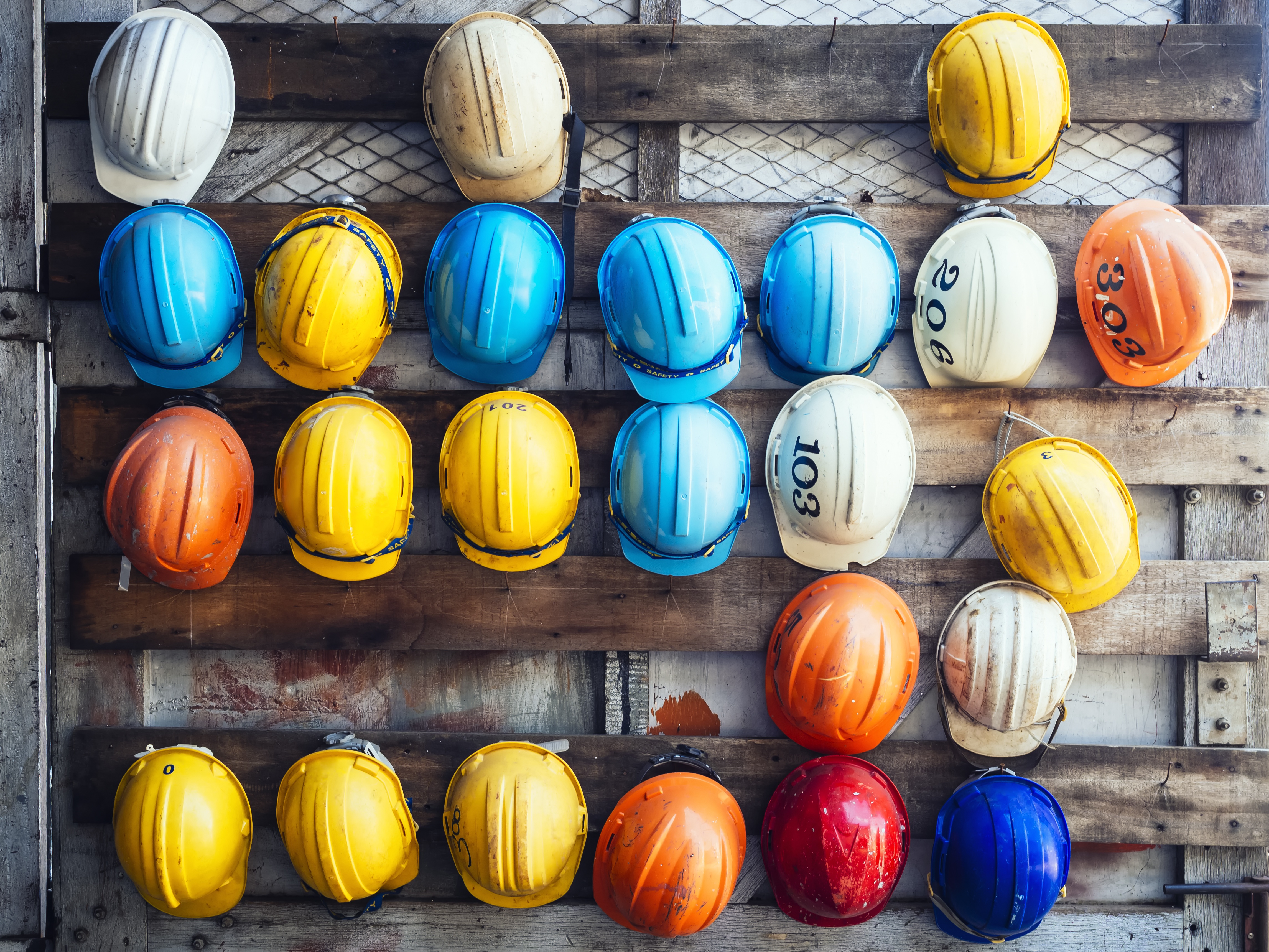 Cultivating a Safety Culture
Safety is not simply an act, it's a culture. A valuable safety culture tends to produce safer work environments. Sure, there are one or two safety professionals on a job site, but it is the responsibility of everyone on that site to be responsible for their own safety and the safety of others. This all sounds great, but how do you cultivate a safety culture?
READ MORE
About this blog
Constructive Candor is for our clients. It's our team sharing their knowledge to make your job easier.
Subscribe to Constructive Candor: