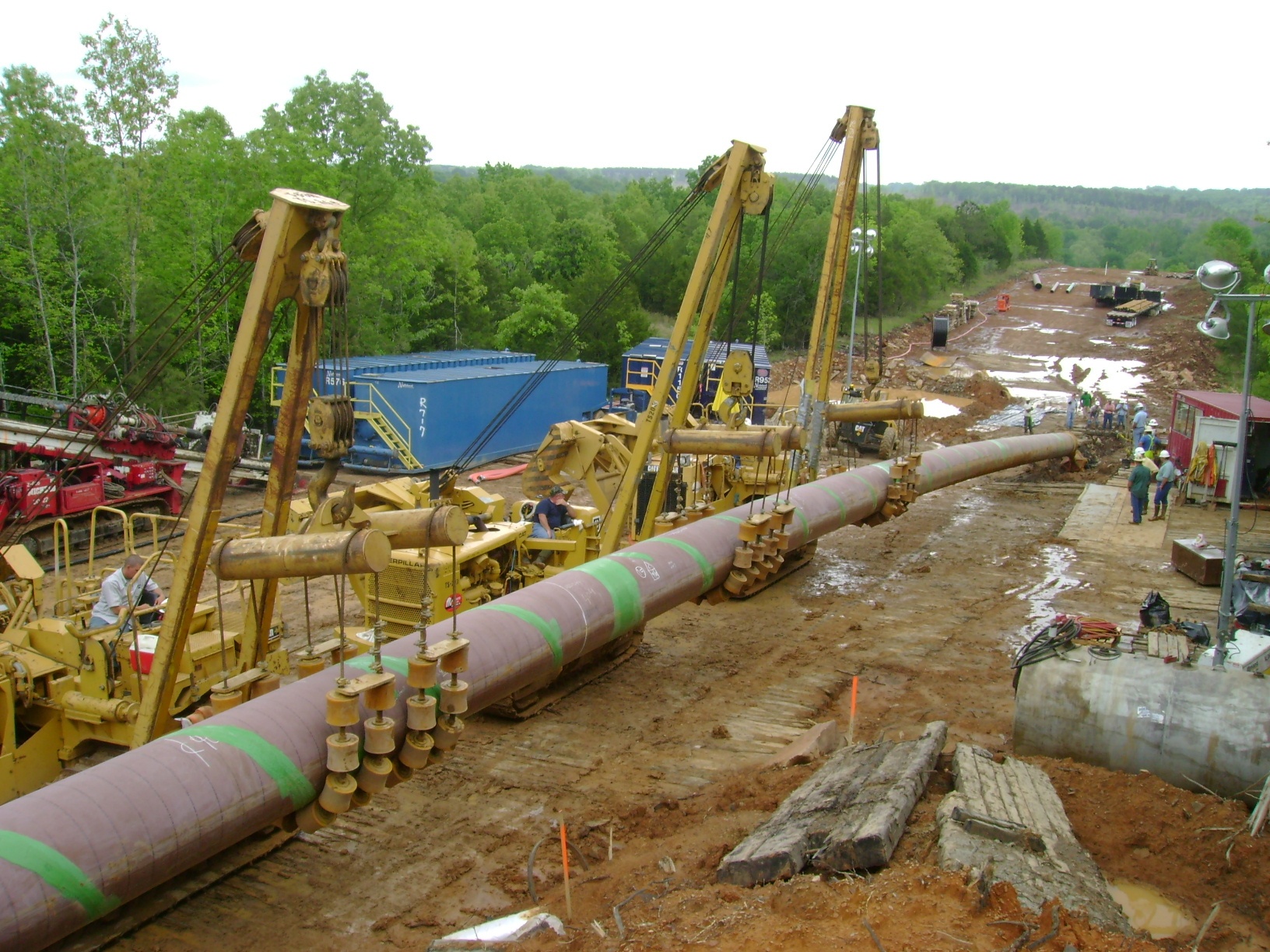 Top Four Issues You Should Consider the Next Time You Tackle a Horizontal Directional Drilling Project
Photo courtesy of GeoEngineers.
I recently sat down with Brian Ranney, Senior Engineering Geologist and Trenchless Installation designer at GeoEngineers. GeoEngineers is a leader in the trenchless technology industry – they designed the first successfully completed US Direct Pipe ® installation under a USACE-regulated levee and have been ranked in the Top 25 Trenchless Design Firms by Trenchless Technology Magazine for the last eight years. We discussed the top four issues you should consider the next time you tackle a horizontal directional drilling (HDD) project.
READ MORE
About this blog
Constructive Candor is for our clients. It's our team sharing their knowledge to make your job easier.
Subscribe to Constructive Candor: