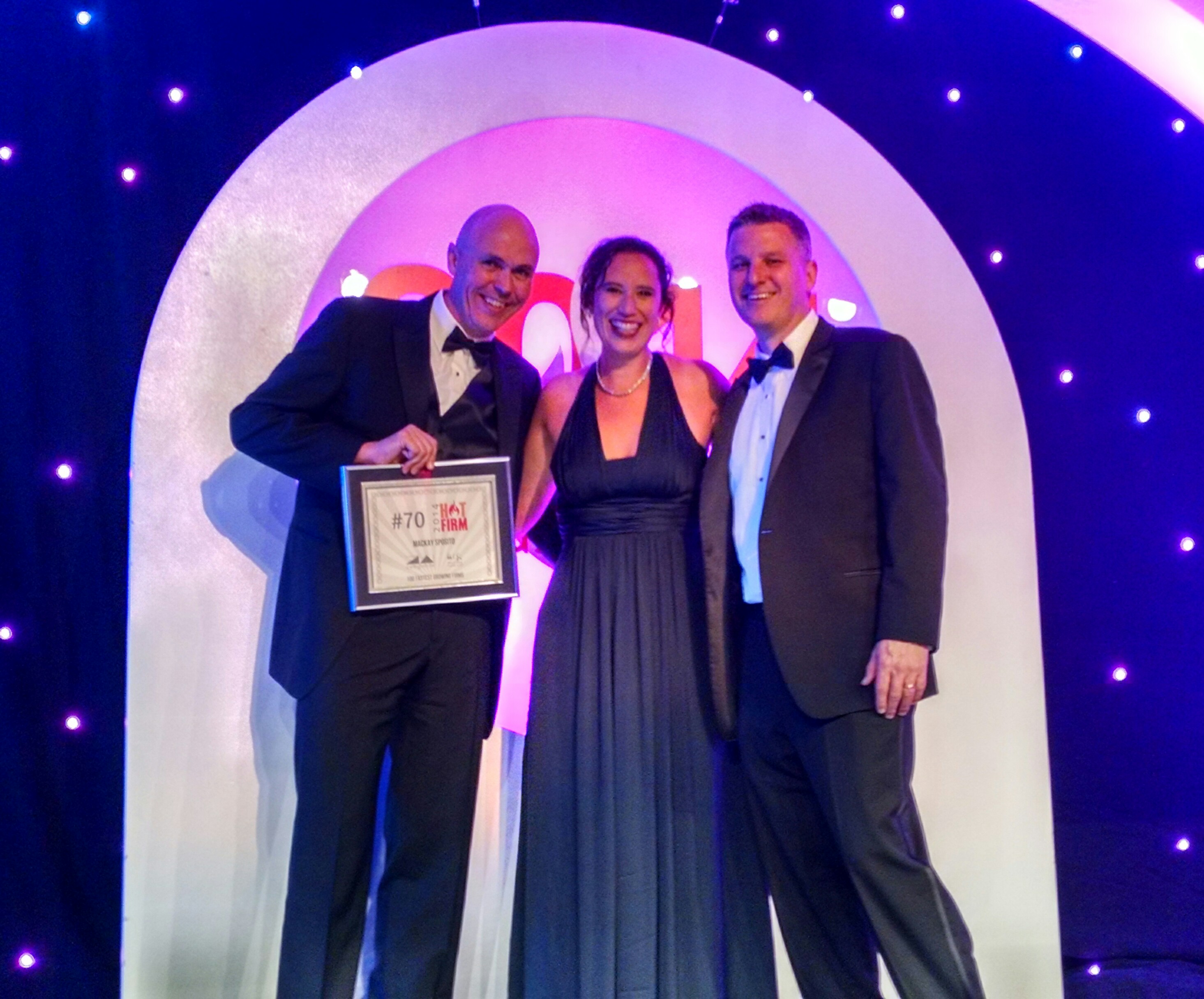 Hot Firms
Lisa Schauer
Oct 10, 2014 2:27:49 PM
For the past three years, we have been honored with the prestigious Hot Firm's award presented by ZweigWhite. This award is based on growth in our industry nationwide. They choose 100 firms in the architectural and engineering sector. We are among firms with thousands of employees and multiple offices across the globe.
READ MORE

Project Manager Promotion
Mike Nichols
Oct 10, 2014 2:26:00 PM
We are excited to announce Mr. Ben Dubin has been promoted to land surveying Project Manager. Ben has been a surveyor with MacKay Sposito since 2010 and graduated from Oregon Institute of Technology. His leadership and professional surveying expertise has been pivotal on recent projects across the Northwest and Alaska. Congratulations Ben!
READ MORE
About this blog
Catch up on the happenings at MacKay Sposito!